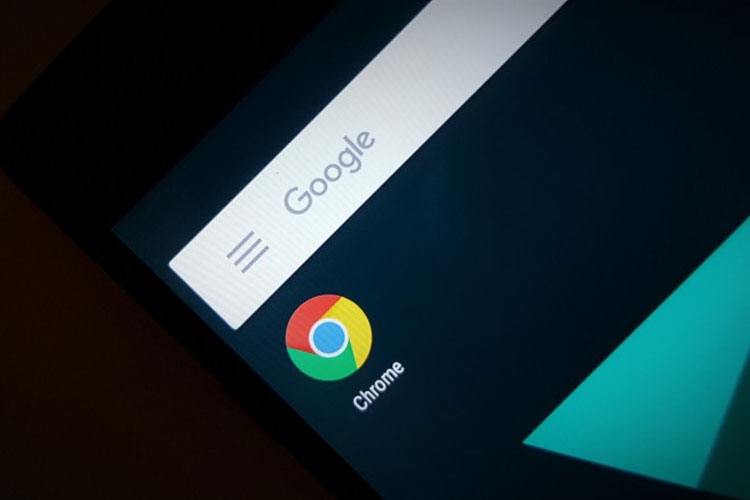 Top 5 Browser Alternatives To Chrome and Firefox on Android
Ever since the android came into our lives, internet exposure has become so easy that it is almost impossible not to use the browsing at least once a day. With the high speed of browsing, we need a high speeded browser which can support many other functions as well like incognito mode, super speed, irritated pop-up blockage, and others.
Firefox and Chrome are well-known names that everyone is familiar with. But many others work just as good, but they are not that famous yet. Today I will be telling you about these browsers which work just like Firefox and Chrome, and they are excellent, and they are the top 5 in the field of browsing for Android.
Keepsafe Browser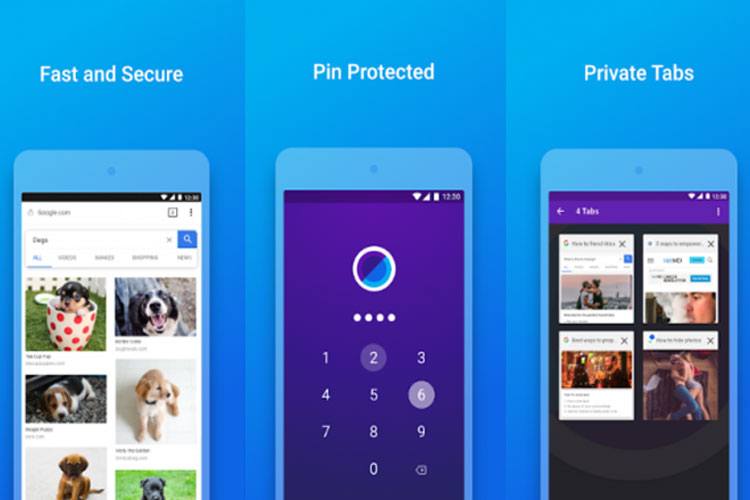 What you want most when you are working on your mobiles and internet, PRIVACY. Keepsafe provides excellent privacy, and you get to surf with full confidence. All you have to do is use a login or your thumb impression and log in to use without any worries. Also, this excellent browser blocks trackers and advertisers from gathering your information. Isn't that nice? Keep safe also whole another level of security when you can use VPN to browse freely.
CM Browser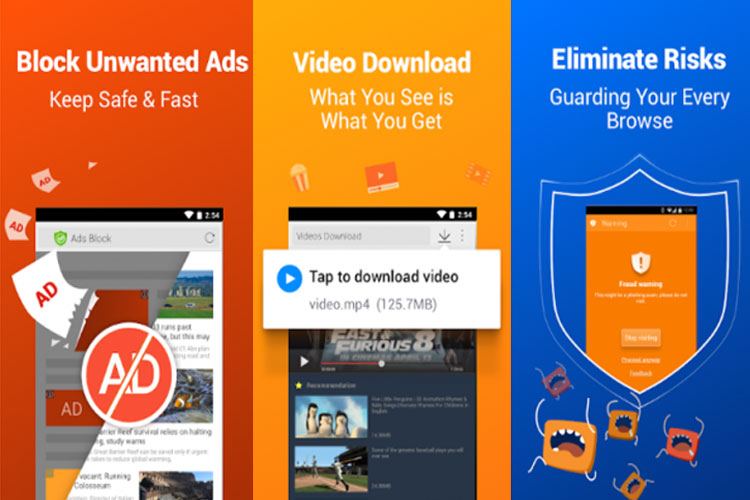 One of the greatest things about CM Browser is that it offers full privacy and security. It prevents the ads from appearing again and again and it even blocks them. CM offers free downloading, and they are checked for viruses before downloading. Another great thing about CM browser is that when you are done with browsing and all other things, all data can be deleted and will get deleted.
Kiwi Browser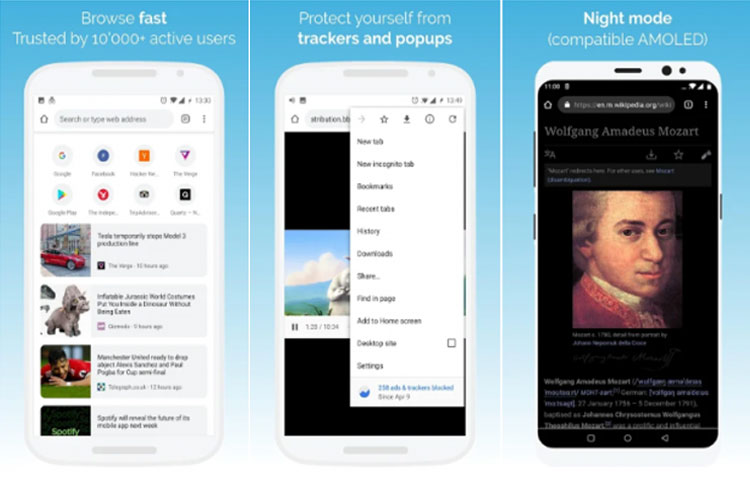 It is somewhat new in the market, but it is gaining success because of its ability to give protection and the security it gives to its user. One of its biggest assets is that it is the first android browser that blocks hackers from using your data which is stored in your mobile for crypto-currency.
Firefox Focus Browser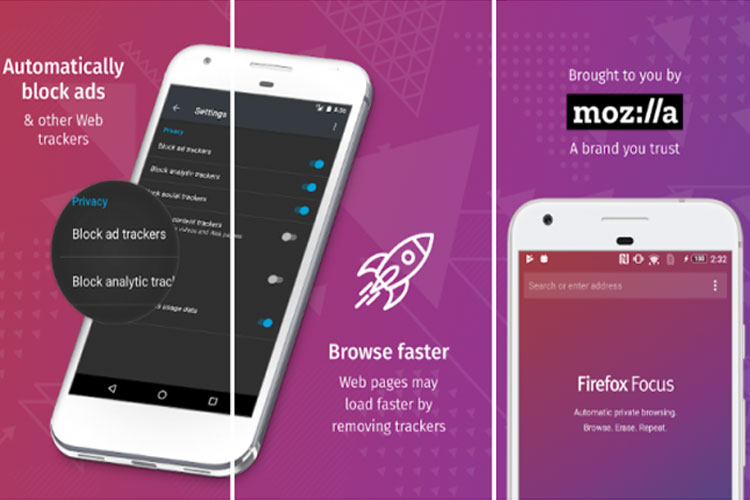 Mozilla's privacy-focused software Firefox Focus offers so many options to improve your privacy settings. You can easily delete your history and cookies and this browser blocks ads, numerous social trackers so you can browse freely and without any worries.
Puffin Web Browser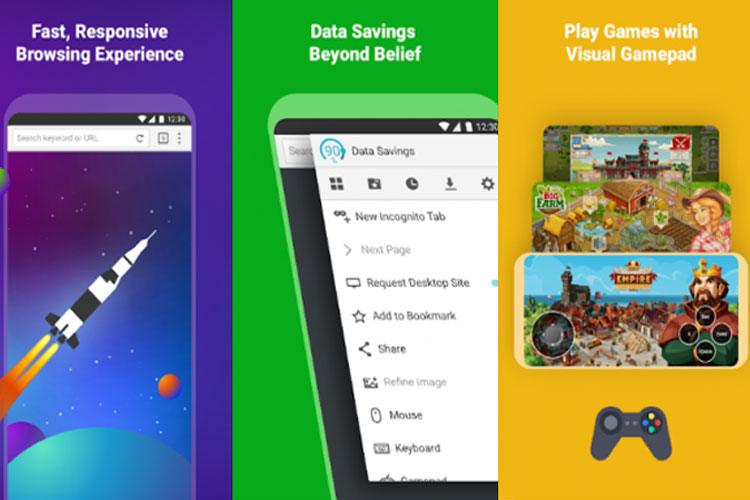 Puffin Browser focuses on security which they offer in a slightly different way. When you open a page, Puffin shifts your cloud to offer to more secure browsing. Because of such shifting, traffic between the browser and the server becomes so safe that it is impossible to extract information.