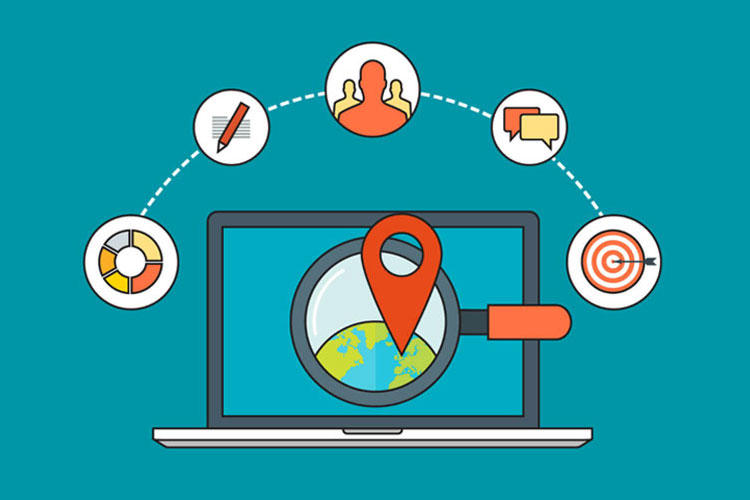 What Should Be Your Strategy for Local SEO? Here's the Plan!
Strategy for Local SEO
What do we do to take advantage of the technologies that are revolutionizing the retail market? We have all found ourselves in the situation of looking for that business that meets the needs we have at the right time and so that your customers can find your business, you must do local SEO.
We do not have to be the most pointer or the greatest when we have an urgency or a need for which we do not want or can use the car or public transport, we need a business nearby.
Most of us turn to the geolocation that we all carry in our smartphones; Searching in Google Maps or using other mobile applications have given us contact with a lot of sites, but it has also made us forget all those who decide not to bet on innovative methods and stay out.
This means that it is especially important to consider the local SEO positioning of a business.
The use of Google My Business to proceed with the geolocation of your business is going to give you a good handful of visits from customers, providing you almost without you noticing a promotional tool that all businesses want today. In addition, the presence in Google Maps allows your customers to see your address and schedules, so you do not miss a single operation while you are closed or on vacation, saving customers the bad experience of reaching the store and finding it closed.
But why do I need to have a presence in Google Maps?
Even if your business has a good customer base, its survival depends on adapting to the new times. If you rest on your laurels, your local competitors will be working for your regular consumers to change their product or service provider. You have, therefore, to take the lead and serve your customers in the best possible way. It is likely that someone who has visited your business once does not know exactly your address and your phone to require your services at another time.
In addition, the smallest businesses have a great acceptance among the local clientele, which tends to the generational changeover. This means that, although geolocation may not be so useful for older people, for their children or grandchildren, it is vital to be able to search Google Maps for a business and find it, and they are the future generations of customers. your business.
What Steps do I have to take to Position myself in local SEO?
To proceed to your business having an online presence you have to work on the aspect of your local SEO positioning, that is, get the robots of the most famous search engines used by customers to index your website and relate it to the data. what you provide in it and its physical location.
If, for example, you have a logo design services website in Puerta del Sol, you are interested in having the physical site appear related to the key terms of your business, such as " logo designing company", "logo design service", or "affordable" of attributes".
That being the case, when your prospect makes a search for the related terms, your website and your address will appear to consume your services.
In addition, if you enter the terms within geolocation programs such as Google Maps, the program itself will tell you, if it is the case, that your shoe store is nearby and suggest the nearest way to get to it, as well as the time and phone, so you can do your commissions without even having to travel.