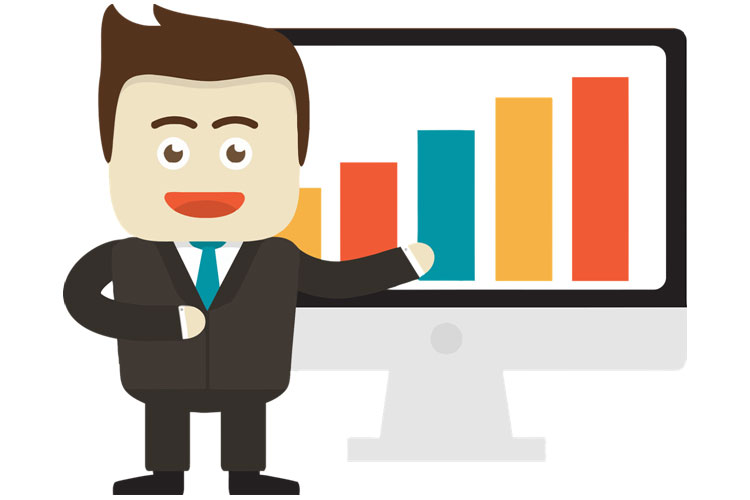 Modern Business Man Points to Animated Presentations for Success
Video animation is the future of online marketing – an essential tool for communicating complex ideas without the distraction of a "bust" or the financial burden of a video production. Video animations combine real-time illustrations with professional-quality audio to attract the viewer's attention. No matter how dry the subject is, the animation can make it appealing.
Here are some of the reasons why it is easy to succeed for the businessman who does Internet marketing using video animations.
Animated Videos send a Targeted Message:
Making a video animation is quite simple, using the software that is available nowadays. In any case, however, making a professional video animation requires a lot of skill and a lot of time. Fortunately, there are companies that offer video animation services to help customers deliver their message. The first step is to discuss the client's goals and reflect on how to convert essential discussion points into visual elements.
The team writes a script and designs several storyboards for customer review. Once the client approves the script, a voice over artist records the audio. Finally, the animator gives life to the storyboard for the final film.
Video Animations are Less Expensive than a Complete Video Production:
A complete video production can be expensive and time-consuming. You have to hire actors, screenwriters, musicians and a professional video production company. The whiteboard animation and the cartoon animation offer excellent quality audio and video at a reduced price. Video animations are done on a minimum of one minute basis, with the option to cut the script to the essential.
Video Animations are More Suitable to Involve and be Remembered for a Long Time:
According to the neuroscientist Dr. Carla Clark *, the simpler the object is, the less effort the brain will need to process the image. People are designed to pay more attention to images of a video than to listen to a half-length or to read printed material.
Visualizing a complete visual history on a surface in rapid progression allows the eye and the brain to absorb information step by step in a logical sequence.
The cartoon style animation format is more suitable for long-term memory storage as the viewer tends to stay engaged longer.
Video Animations Appeal to the Masses:
The cartoon format has a great mass appeal – no matter what the sex, age, educational background, or experience in the field.
A study conducted by Dr. Clark (Your Brain on Animation) showed that viewers were three times more likely to share a video animation on social media. Respondents were also twice as likely to remember the video message and to recommend or purchase the product or service.
Even if it does not automatically lead to a sale, every display is free marketing for your business. Video animations are effective and accessible. Now is the perfect time to try this medium and leave your competitors in the dust.