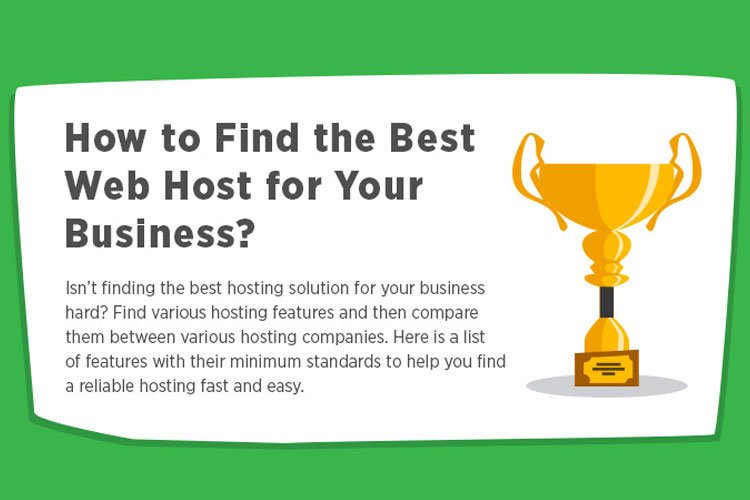 How To Find The Best Web Host For Your Business?
Isn't finding the best Magento hosting provider for your business hard? Find various hosting features and then compare them between various hosting companies. Here is a list of features with their minimum standards to help you find a reliable hosting fast and easy.
Check out the infographic for more detail.