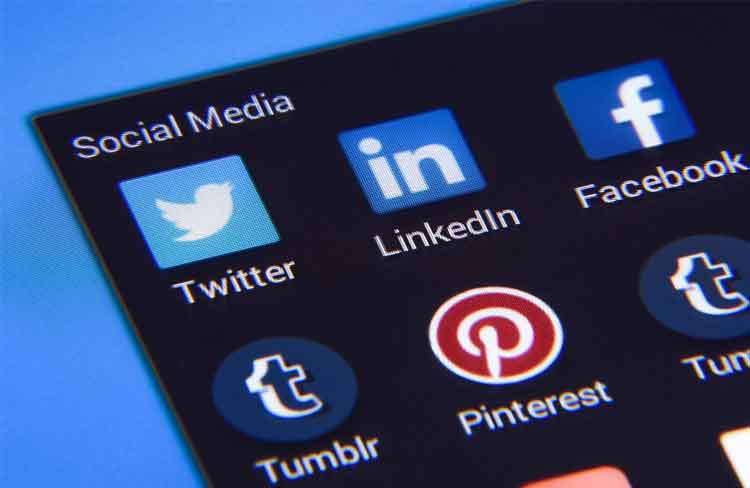 Linkedin Marketing – Why You Should Not Leave Linkedin Aside
Linkedin Marketing
Where you hear most marketers talk about Facebook and Instagram, there are few marketers who are involved with LinkedIn.
Because LinkedIn is of course not as 'cool' as other social media , and is often forgotten.
That's a shame.
Since the start of 2018 I have started to post content for both Facebook and LinkedIn every day, and I think the results are bizarre. Initially, I have started that for one of my client site who deals in dissertation writing industry.
Where you have to make an effort on Facebook to get a few likes in the 'organic' way, your message on LinkedIn will be seen a lot more, liked and responded to. In addition, the people who respond and like LinkedIn are of much higher 'quality' than the people who respond to Facebook – often they are whining and react negatively.
What I want to give you in this blog is to focus on LinkedIn as a marketer.
Since I started posting content on LinkedIn, I have gained a lot of interesting connections, and I see my network growing by the day.There where I really have to do a lot of effort for Facebook to get likes and reactions.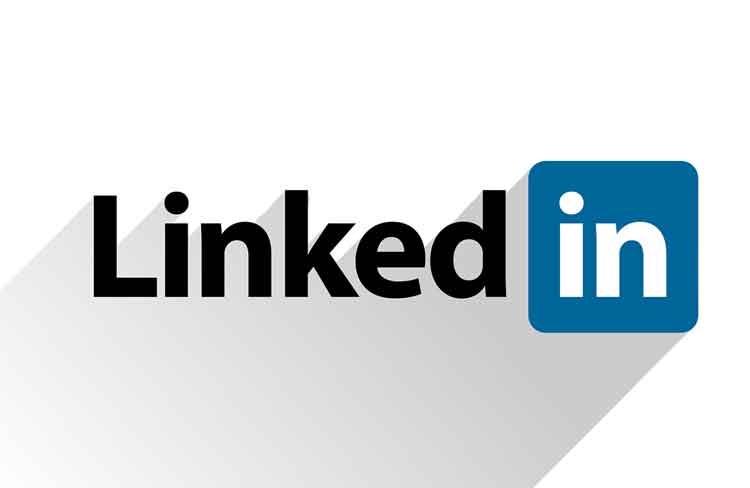 Image by pixabay
Do Not Leave Linkedin
It is really bizarre to see how much reach some posts can get on LinkedIn, without having to advertise for it, or without much effort.
This is simply because the LinkedIn algorithm is much more 'friendly'.
At Facebook only your 'die hard fans' see the messages you post; at LinkedIn virtually every connection.
That is why I really want to advise you as an entrepreneur and / or marketeer to get started with LinkedIn. You not only reach more people, but also the people you reach, you will have more to do with; at least, at least I do!
How I Use Linkedin Marketing
Because I see myself as 'personal brand' (or at least I try to put it that way), I place personal stories and insights.
Every day I place a (short) piece with an insight, or story, what I have experienced or have gained.
Sometimes I share a picture with a nice quote.
I notice that people think this is extremely valuable, and that they love it too much. This allows me to put myself down better as a 'brand', and people see my name coming back every day – with (hopefully) a nice post.
In addition, the connections of my connections also show my name, and if they find my content interesting then they connect with me. That way I build new 'fans' again.
Too Dependent On Social Media
I see a lot of entrepreneurs around me who had used a lot on Facebook last year.
This was not crazy, because they earned a lot of money here.
The disadvantage is that you are so mega dependent on one source.
After the 'Facebook scandal' of a few months ago, Facebook has become extremely strict, and I hear that less and less traffic is being forwarded, and that advertising is getting more and more expensive.
Many entrepreneurs had left behind other sources due to the success of last year, such as blogging (and getting traffic from SEO), which means that they now have very little income. Facebook no longer runs smoothly, and SEO needs to rebuild it a bit.
I have always been a huge fan of organic visitors. That's why I never occupied myself with advertisements. Organic visitors, leads and sales run all day long, and only grow, while if you turn off ads, you also have no visitors and revenue.
So be careful not to become too dependent on social media or on one party.
There Is Not One Right Tactic
I hope you realize that you can get a lot out of LinkedIn, and that LinkedIn is a good marketing channel.
There will, however, be enough people who say Facebook works well for them too; I think that's all right.
However, for me it does not work (this way), and I get much easier and much more results from LinkedIn.
For one person this works, for the other person this works.
Do not do what works for you, and what you feel comfortable with.
There is not one tactic that works for everyone. You will have to experience for yourself where you can get the most out of it.
If you just get started.