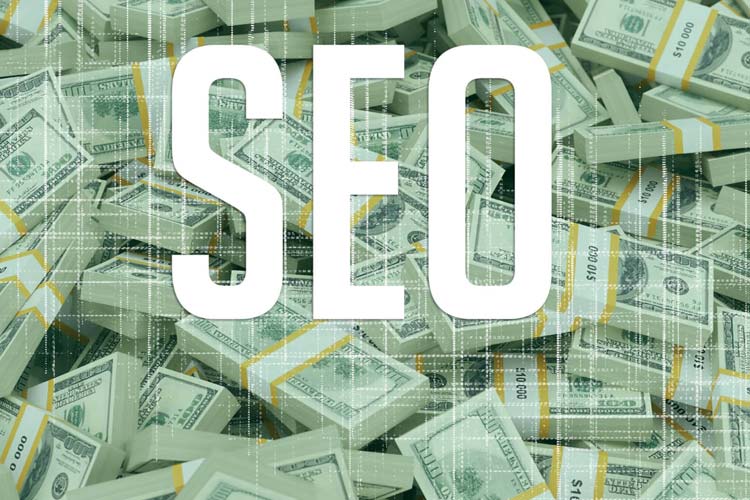 How to Use SEO to Earn Money?
All marketers, web developers and content writers want to earn money using SEO but why the hype? Google's ever-changing searching algorithms can take its toll on businesses and that costs them to lose their competitive edge. By offering your Search Engine Optimization (SEO) services, you can use SEO to earn money via blogging, writing emails and sale pages etc.
SEO and You? – Sync Clients' Brand to Viewers' Search
Search Engine Optimization works by showing your client at the top of the search engine's result's list after someone makes a query regarding it. These queries are called keywords that search engines recognize to increase websites relevancy to the query made. So if your client sells shoes, incorporating the keyword 'Best shoes in town' in the client's website will get them maximum attraction.
How does that really help businesses thrive? The right selection of the keywords will take them far without spending a single penny. That is why learning SEO skills will get you a lot of clients and your services will bring you money.
Top Rank of Clients = Earn Money Using SEO Online?
The equation is easy. By understanding the deep insight of consumers, the top result means the client's business and products are reliable and the stuff the consumers are seeking lies in the topmost link. So you have to make sure you write the right stuff to help consumers' search easier and land them to their desired products. Hence, the more you get the hold of SEO, the more demandable you will be as your clients' products sold shall be properly displayed to the right niche.
Make Your SEO Services Profile
Now that you are convinced that you need know SEO optimization, let's delve into white tricks that will help you earn money using SEO.
Build your website to develop your freelancer portfolio. Getting an official outlook on your achievements is always a good idea (not completely necessary though).
Design your website as simple as possible (for beginners) and upload content on the home page. Share how you stand out more from the rest of the SEO writer. If you haven't done much SEO writing before, it's okay to have a broad spectrum and then you can focus on a few selected niches.
Write about your offers and service rates. Remember, the simpler the better. Communication is the key.
Upload links to the content you have written before. Your site viewers will get to know how good your SEO skills are. How? Well, by simply checking out the ranking of the link on search engines like Google!
Do put up your writing samples. Make sure they are grammatically correct.
Make sure you collect emails and send out personalized emails to them to further negotiate your deals.
Start Earning Now!
Earning online has never been this easy. With our guide to develop you as an SEO writer, you can develop a profile and start earning right away! Never underestimate the power and competition of rising to the top. It is just that important for the online market as it is for you.