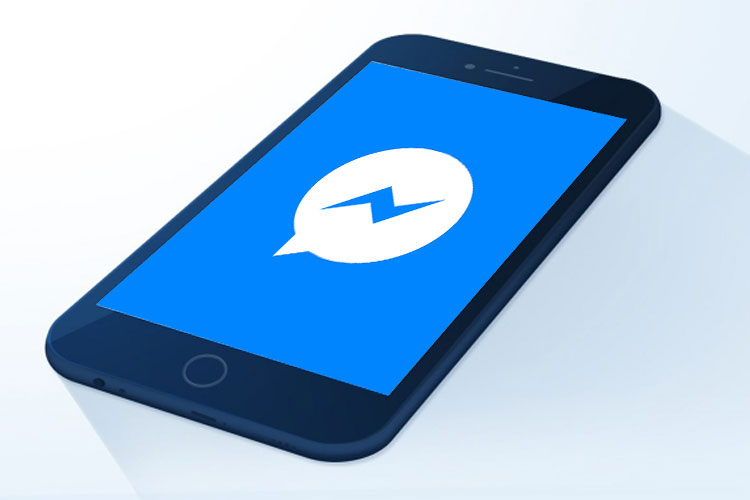 How To Remove A Sent Message In Facebook Messenger
We all are in love with Facebook; there is no denying of that. With Facebook, comes the Messenger which is not only convenient but also very up to date and it gives us more information about our contacts as well.
Although it is an excellent way of communication and to stay in connection, but we always face some not so friendly circumstances when we send such message which was not supposed to be sent.
But not many are aware of the fact that you can Remove a sent message on Facebook Messenger as well. Today's article is about this. How you can Remove the message which has been sent.
In reality, this feature was not available earlier in Facebook Messenger, but it was announced by Facebook in 2018 that it will launch this option soon to create more friendly usage of Messenger.
But now this option is out of the bag, and we can't wait to get a hand in it. All you have to do is to follow the following steps in you will get rid of your already sent message.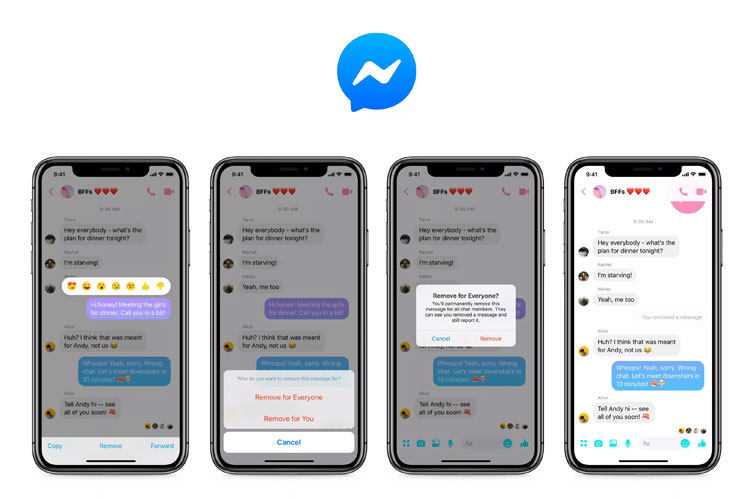 First thing is that you must try to Remove the message before 10 minutes passes since it was sent. After 10 minutes have passed, the message becomes permanent, and you cannot Remove it. So, act fast and before 10 minutes are over.
Press long on the message which is to be Removed.
When you keep pressing a small bar will show on which Remove button will show. You will press it and select it.
Another bar will open in which two options will show which will read Remove For Everyone or Remove For You. If you press remove for everyone, then the message will be Removed for everyone. And if you select the other option, then it will be Removed just for you.
Whichever option you select, the chat will show the other recipient or recipients that a message has been Removed from your side.
If you are using Messenger vis Facebook Website, then you will have to press the three dots that appear next to the message and press them. A small bar will open which will be asking you the same two options. Select wisely and enjoy tension free chats.