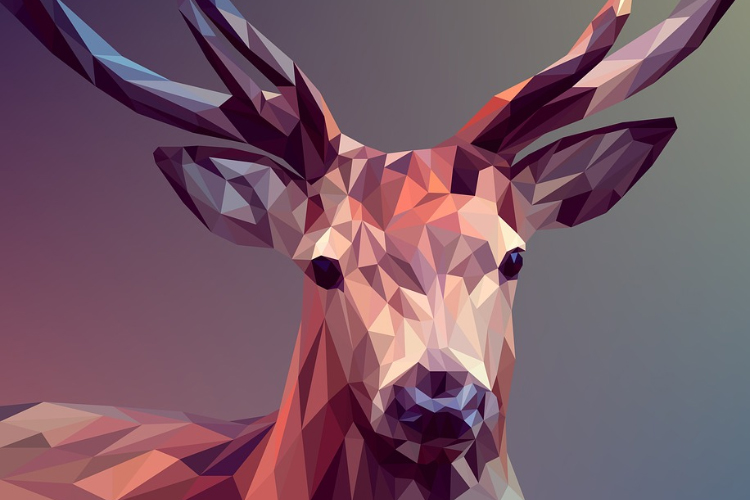 10 Graphic Design Trends for 2019
Graphic Design Trends
Ever felt panicked by constantly changing trends in graphic designing? Afraid of the moment when you would be left behind since you failed to grasp the shifting trends, aren't you? Well, say no more as we are about to enlist the hottest graphic design trends of 2019 for designers. This list would not only enable you to work on your weaknesses, it would also tell you about your potential in any of the listed fields. Let us dig into the coolest trends expected in 2019:
1) Minimal Unique Layout: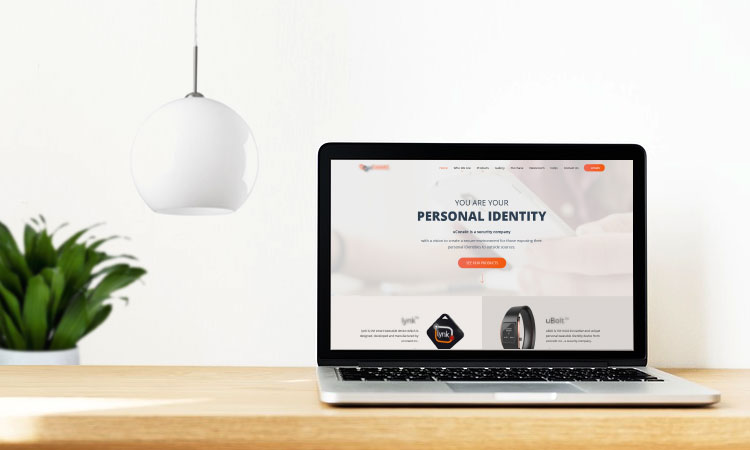 Well, this comes as no surprise as 2019 is all about surprises and uniqueness. Gone are the days when people were impressed with normal designs. Now everyone wants to go for uniqueness and graphic designing is no different. This year, asymmetric designs would capture far more eyes than symmetric designs due to their distinctiveness. Another unique design would be splitting of a page where half the page could be an attractive image while other half would comprise of important text related to that image. This combination of image and text captures minds of audiences in a more efficient manner than other designs.
2) Bright Colors: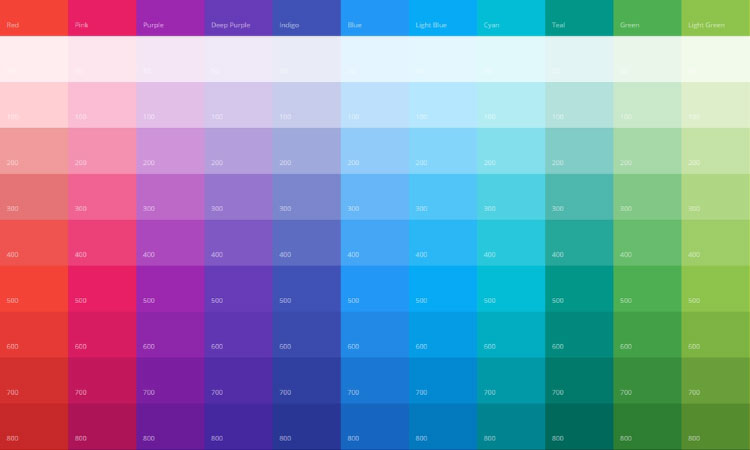 Bright and bold colors are continuing from 2017 due to their immense popularity. Gone are the days when graphic designers used to go for safe choices and avoided clashing themes altogether. Now, bold and unexpected combinations are being used to attract audience. Using bright color gives an edge to a branding game, thereby allowing the designer to think outside of the box.
3) Responsive Logos: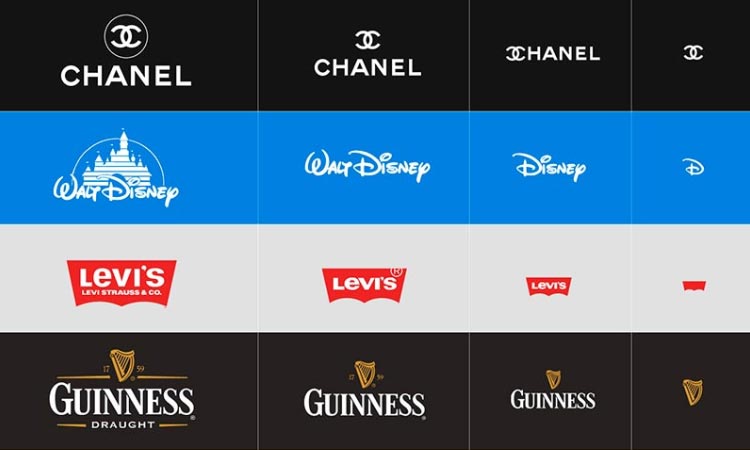 Over the past few years, companies have realized that simplicity is modernism which has changed the game for graphic designers altogether. Logos create an identity for an organization and the concept of transitioning logos is not new at all. The reason behind this continuing trend is that a simpler logo creates a better image with the audience, thereby allowing them to connect directly with products being marketed.
4) Gradients: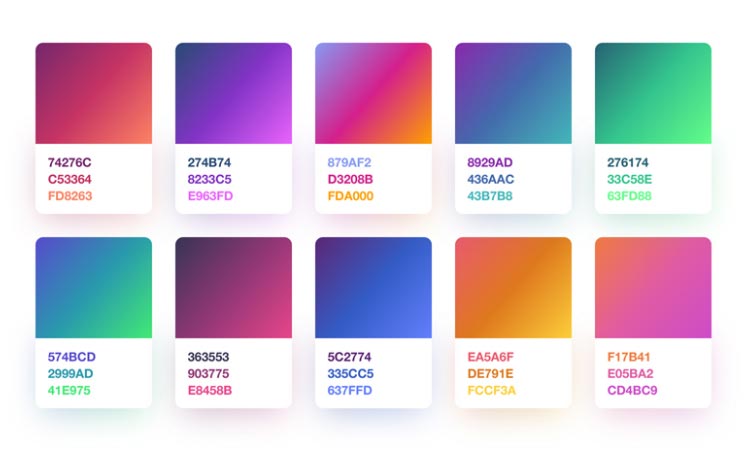 Using color transitions was the most hip thing in near past where no corporate document was complete without the use of cool gradients. Although companies topped using it for some time, however, this trend has made a comeback this year. With flat graphics being a hit, the use of gradients has been increased as well since all designers are going to adopt this trend. Through the use of gradients, working space is enhanced and the presentation improves as well, thereby giving a far better presentation. Other than that, such vibrant color combination is also good for illustrations and animations.
5) Duotone Graphics: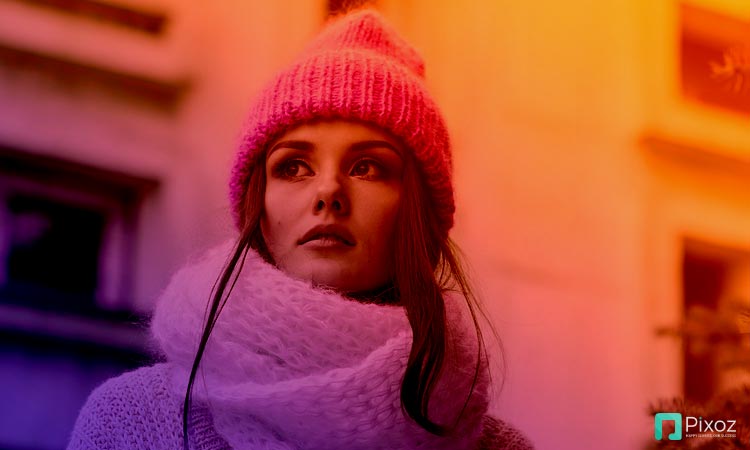 Duotone backgrounds which were previously present only in the printing industry are a cool addition to digital mass media as well. Adding one tone over another creates a really cool and unique effect which is making designers go for it. This unique trend means that even contrasting colors could be used in order to create a duotone, thereby meaning that designers would be opting for this trend in order to create individuality desired by customers.
6) Flat Graphics: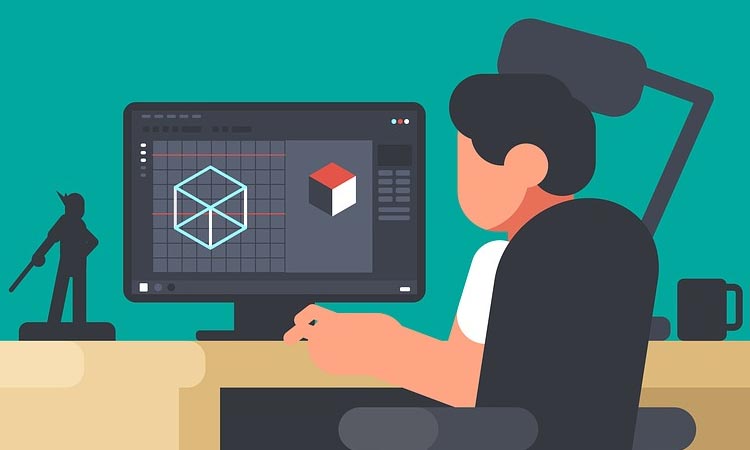 As mentioned previously, simplicity is the next big thing in graphic designing which does not necessarily means using minimum details while designing campaign for a client. It means that audience would be targeted while including elegance and style in simple designs so that they do not feel overwhelmed by it. Adding loads of layers and colors could discourage the audience as well, therefore, flat graphics allow designers to add small details and give crux of a campaign in a chic manner.
7) Textures and Patterns:
As far as designs are concerned, the textures of the previous era are gaining popularity as well, thereby giving space to abstracts and pastel themes of that time. This would not only look appealing, it would also create a sense of wistfulness, thereby allowing the audience to link with campaign by associating past with present. This nostalgic frame of mind could also play a huge role in creating a different theme from mainstream media.
8) Animations, GIFs and Motion Graphics:
Another big trend making its way into graphic designing are GIFs and animations. Audience normally views campaign on mobiles and does not have time for reading long text based campaigns. Therefore, the use of motion graphics is the best solution. This does not only give a vibrant choice to the designer, it also allows the consumer to gain more in less time.
9) Use of Photography:
Photography has the same scenario as animations. The designs comprising of live photos create a far more attractive profile as it creates authenticity. An audience could actually connect with a theme as they are telling a real story conveying actual emotions.
10) Return of Serifs Fonts: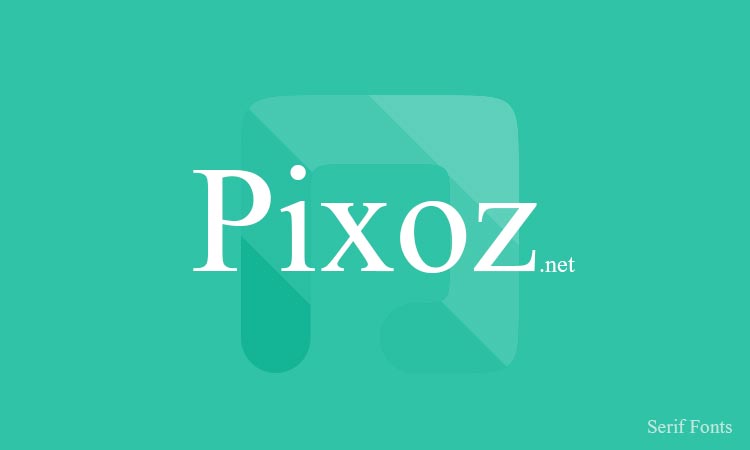 Yes, ladies and gentlemen, you have read it correctly. The year 2019 marks the return of Serif Fonts! The major reason is that these fonts look much cooler on screen and offers a number of impressive options for an audience. This trend is expected to continue in next year as well.
---
All in all, graphic designers handle a pretty tough job each day as they experiment with colors, fonts, and shapes. We would advise them to incorporate these graphic design trends in their working style for 2019 and see how their careers would unfold!