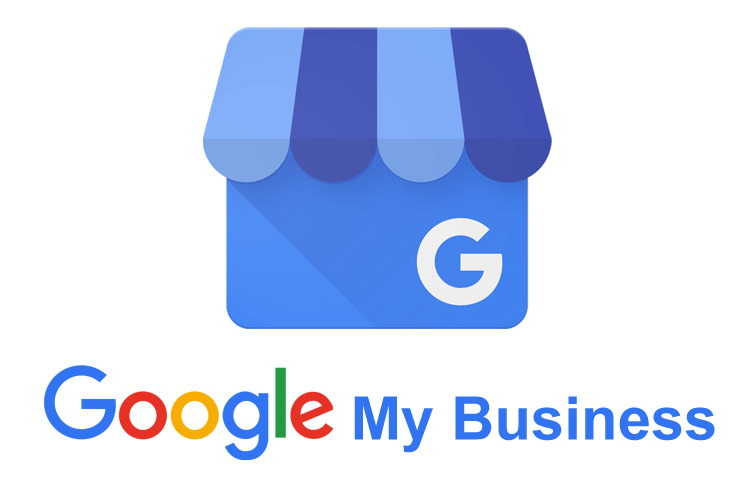 What is Google My Business? How to List on it?
Google My Business
In today's era, where technology is overtaking everything, you can easily find whatever you want to on your fingertips, all you need to do is just tap on few options and you will get your desired result. You can online any stuff that you want to buy from e-commerce websites and millions of businesses believe in having an online platform using which they can sell their products and maintain their position at the top.
People who are slow or don't know the strategies to do the proper marketing of their product are running slow in the market whereas on the other hand there are entrepreneurs who are running a small business but have made online marketing the ladder to their success. Some business owners use social media as the platform, some sell through websites, and have become the "status symbol" in the market.
But what if you don't want to spend money on creating a website or digital marketing? This is the point when "Google my business" comes into the picture. So, what is Google my business? Let's talk about it:
What is Google My Business?
Launched by Google, Google My Business is a tool where you can post the ad of your business. It is basically a type of classified listing site, where you can upload the details regarding your business. With the help of this, it will become easy for the users or customers to find the details like your address, phone number, what type of services you provide and other information easily.
Apart from adding the product information such as name, price etc, one more thing that you can add in it is the image of the product.
Advantages of Google My Business?
Suppose, you have 4 competitors in your list whom you want to defeat, but they their business is not present on online platforms, in this case, if you will use Google My Business and upload your products with reasonable price, then the chances of your business growth will increase.
There are the number of advantages that you will get if you will use Google My Business, some of the major benefits are listed below:
You can easily reach target your audience and get more customers.
More and more people will come to know about your business.
People will be able to understand your business, services, and products in a deeper way.
You can share your new product with your customers.
How to Use Google My Business?
If you want to post an ad on Google My Business, then follow these simple steps:
First of all, you need to create an ID on Google My Business. There is no need to create a new one, just use your existing email id.
Once you are logged in successfully, click on "create a new list", and provide all the required details.
After providing the details, your account will be verified which usually takes 2 weeks. Once your account is approved, you will receive a letter from Google itself.
Conclusion:
Now as you know what Google My Business is and you run your own business, start listing your business details in this amazing platform.