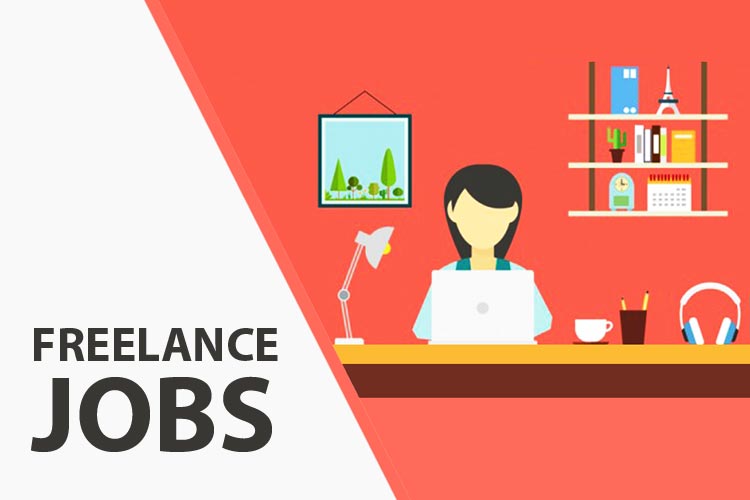 5 Best Websites for Freelance Jobs
Freelance Jobs
From students looking for a little extra cash to people who are unable to find a full-time employment, freelancing is almost for everyone. If you are a content writer, social media marketer, graphic designer, reviewer, publisher, web developer or even a transcriber, you might be able to find valuable gigs online. There are several people out there who need your expertise and will actually value it.
Over the years, several people have turned towards working as a freelancer. Similarly, many individuals and even big companies have started trusting and hiring freelancers online. Well-established and renowned freelancing websites have played a huge part in it. In this article, we will help you navigate through some of the best websites currently available for freelancers and potential employers.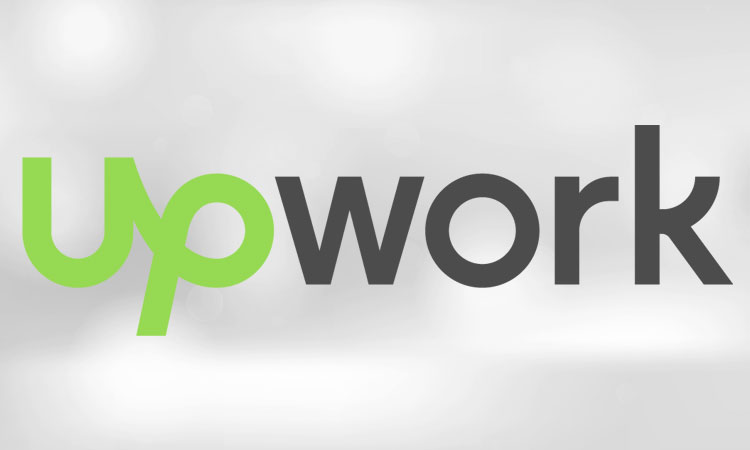 UpWork, formerly known as Elance oDesk, was initially founded in 2003 by two friends working in the Silicon Valley. As UpWork claims, each year, freelancers earn over $1 billion through this platform. Once you set up your profile and give detailed information regarding your expertise as well as availability, this California-based freelancing website will allow you to navigate through thousands of online jobs. These options will include both, long-term and short-term projects. You will see that often, users could also get to choose whether they want to be paid per hour or simply project wise. UpWork only takes 20 % of the amount as its commission.
By helping companies in removing their geographical limits, UpWork aims to provide professional, cost effective as well as fast solutions to everyone across the globe. At the same time, the company hoped to build up a platform where people could make money using the talents and skills that they already possess. UpWork is one of the very few freelancing websites that is joined by licensed professionals, including financial consultants, legal attorneys, and even civil engineers! It is said that even today, UpWork has more than 1.5 million clients.
Without a doubt, it can be said that UpWork is one of the best websites for freelancers.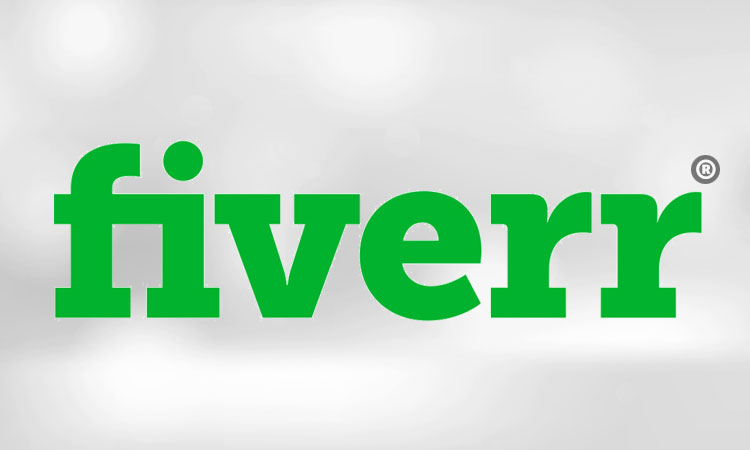 Fiverr, which was originally founded in February 2010, is a great place to kick-start your freelancing career. This Israel-based company expanded quickly and now has offices all over the US, including cities like New York, San Francisco, Chicago, and Miami. Its headquarters are still in the city of Tel Aviv, Israel.
Although Fiverr works a bit differently than traditional freelancing job sites, its process is quite simple and straight forward. Here, individuals post what is known as "gigs" in terms of increments worth 5 dollars each. For instance, if I am a white board animator, I will post something like this on my Fiverr profile:
I Will Do Guest Post In My Automotive Blog for $5.
If a potential employer wants me to create an animation of two minutes, he or she will order 2 gigs. This means that I will be a paid a total of 10 dollars. Sounds interesting, no? Moreover, Fiverr only takes 20% of the amount as its commission. Over time, if you feel the need of increasing your service charges, you could do so by simply offering less amount of work in the same price. For instance, now you could offer a half minute animation for 5 dollars.
Considering the alarming number of scams in this age, Fiverr has successfully developed a secure and reliable system. If a person you hired fails to deliver work, as a client, you can always get his or her money back. Since all communications and transactions are happening via Fiverr, the company will stand by you, whenever required.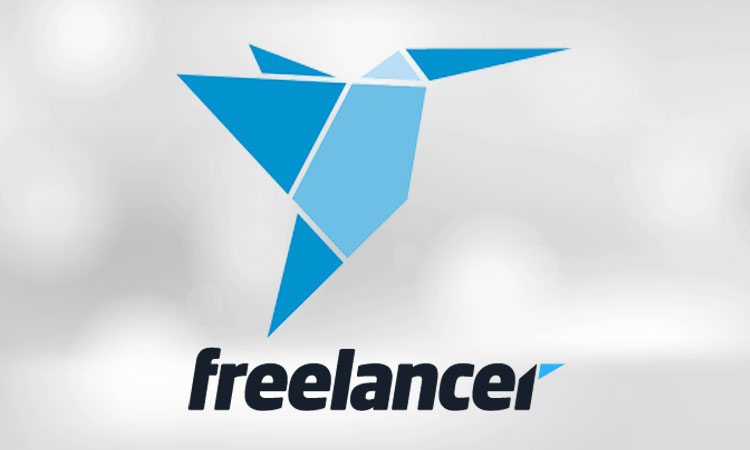 Freelancer is another renowned name when it comes to the best freelancing websites. Although founded late in 2009, it quickly managed to establish its name across the globe. Its headquarters are in Sydney, Australia.
The website is known to be mostly used by small businesses. On Fiverr, individual job-seekers submit proposals and gigs when a new project is posted. The employer can then go through the profile of the bidders that gives information about previous work and reviews/ratings. The employer can then decide who he wants to hire.
Overall, Freelancer.com is a great place for freelancers interested in working with fair compensations.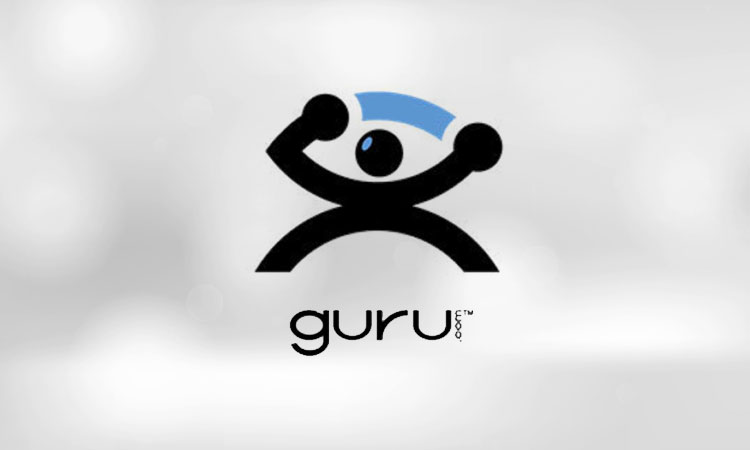 Guru happens to be one of the oldest freelancing websites. This private US-based set-up was founded back in 1998.
Guru.com is renowned especially for large-scale businesses. The easy-to-use system helps clients navigate through their options and then make a decision based on the proposals they receive. Their system is designed in a way that it gets easier for big companies to hire and manage multiple freelancers at once. The website also offers reliable payment services under the name "SafePay". This allows both, the clients and job seekers to work without worrying about money. Guru itself charges a very small amount for processing these online payments. Thus, it can be said that Guru is not just a reliable but also a cost-effective solution.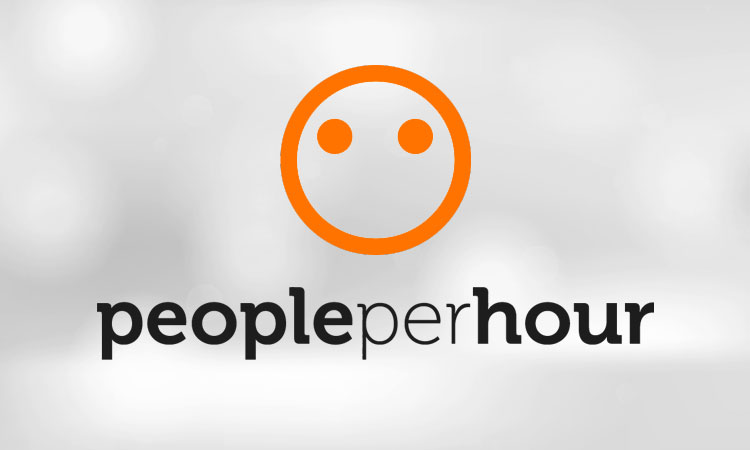 PeoplePerHour is a UK-based website, founded in 2007. The company claims that each day, more than one million people use the website either to recruit talented people for their work or to offer their own expertise online. Till today, more than 1.1 million jobs have been posted on the network. The network allows job seekers to present themselves in two ways; as hourlies or as proposers. Users can either set a fixed rate per hour for them or wait for clients who are usually looking for faster, lower value tasks to be completed. Otherwise, users can browse through the jobs posted on PPH's job board, submit their proposals and wait for a potential client to reach out.
Nonetheless, freelancing can be a great experience and can get you earning far more than what you would have imagined. Check out these websites and kick-start your freelancing career now!