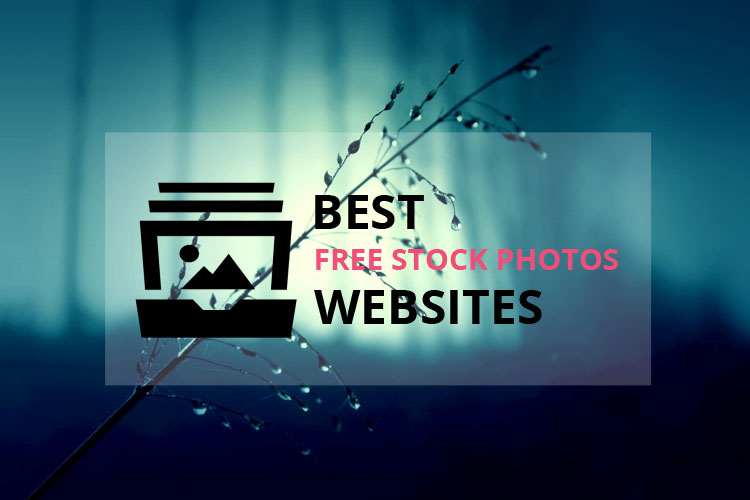 Best Free Stock Photos Websites To Look For in 2019
Photography is one of the best ways to express your feelings. With the invention of digital cameras, people have developed the hobby of photography to such extent that we are sometimes amazed at the plush result. Many websites are formed which offer you some excellent shots and collection but not all are that amazing, but the repetition is expected in many.
Today we bring you those websites which are offering you the excellent stock photo collection while you are licensed to copy them, modify them or even distribute them. This free offering is the best option they offer as there are many websites which offer you some excellent collection with a heavy price. Let's take a look at those beautiful websites of free stock photos.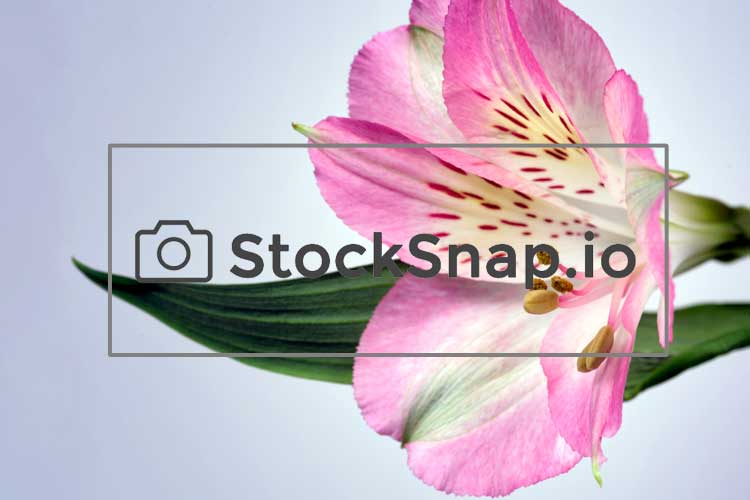 It website offer you the best photos with high resolution while you can browse through millions of photos. These images are added on a daily basis, and they are free which adds to its advantages.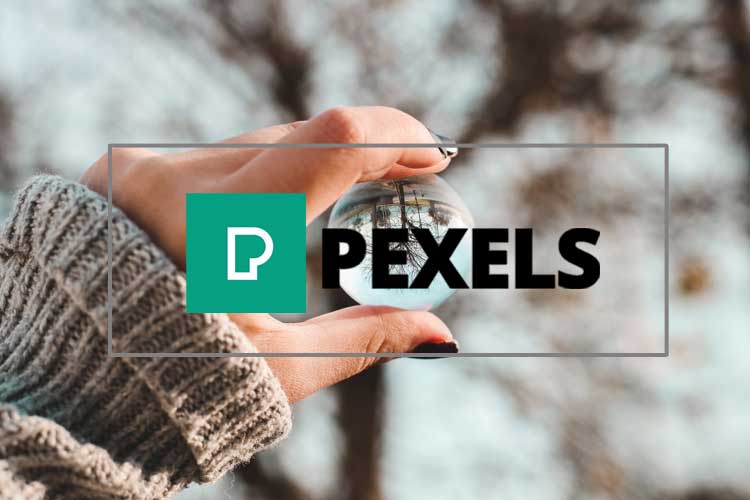 This website has some of the classic collection with free stock photos. All photos are presented under the law of Creative Commons Zero which enables you to have a free collection, distribution, and modification.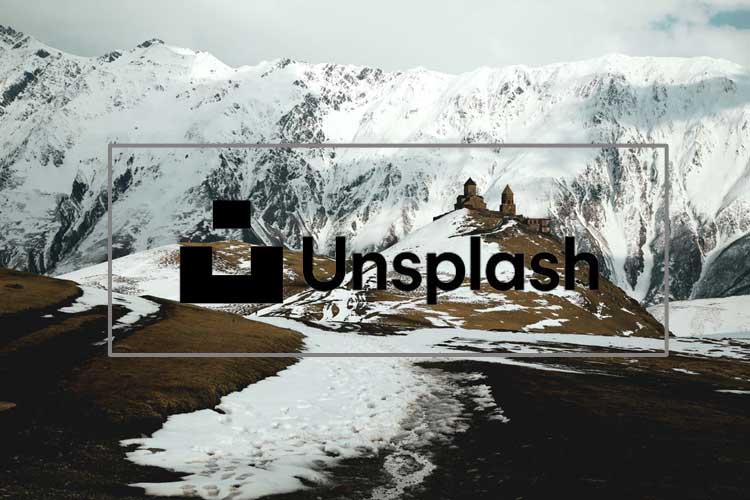 High-quality free photos are present ion this website which has made quite a name for stock photos. You can browse through many categories and select the top choices which work best for you. Also the top choice according to the team Unsplash is delivered on the front page as well.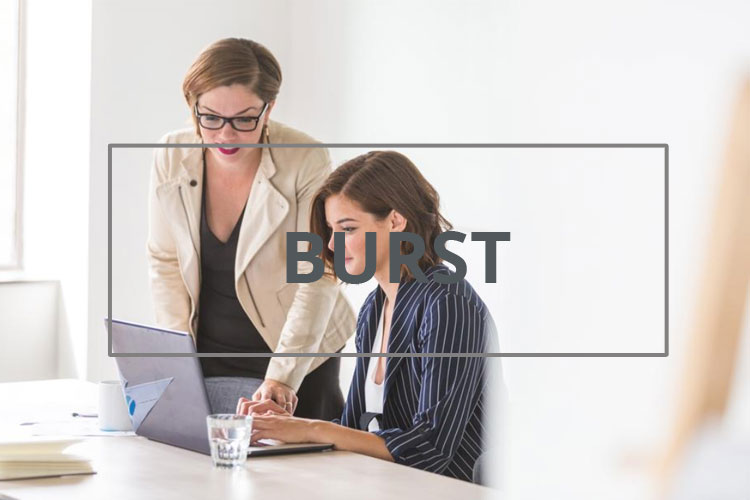 It is a resource from Shopify which is a famous name among the stock photo department. You can find all sorts of images from business niche to agricultural niche and other niches as well. It was originally designed to help the new coming photographers in making products look better and to provide better images to new websites and business options.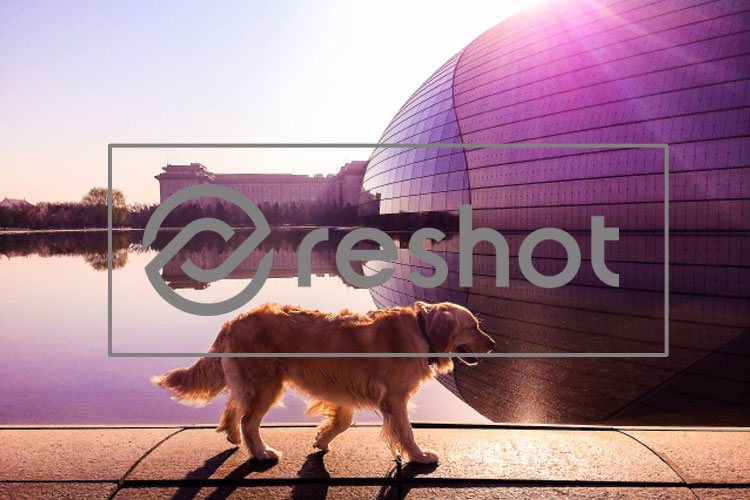 Offering a huge library of free stock photos, this website brings all sorts of commercial usage photos as well as personal prefaces under one name. Since they fall under the rule of CC0, they are free for usage, and modification.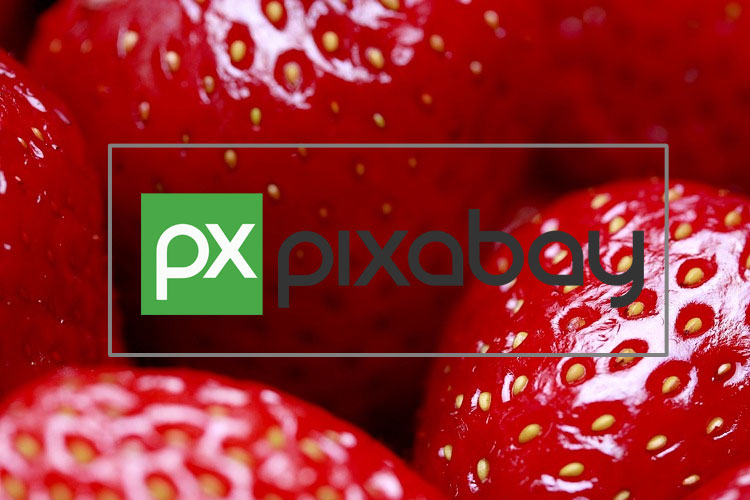 This website offer a variety of free stock photos in almost every category. Daily updates are available, and you can enjoy an ample amount of creativity.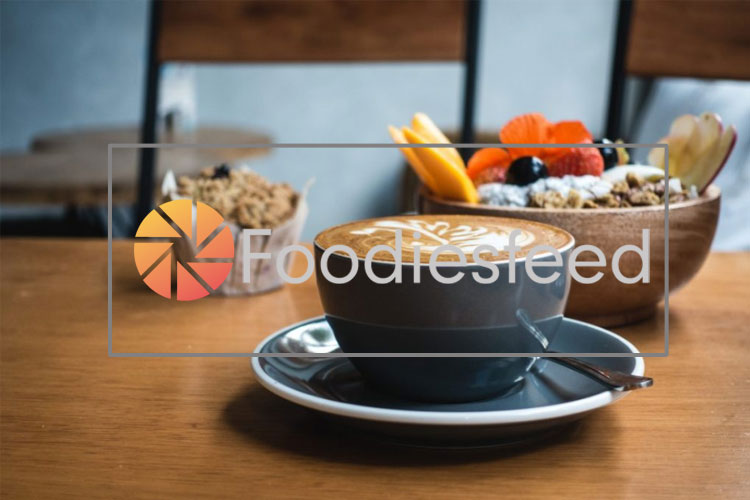 If you can be interested in those websites which offer excellent food images then go for this one. Foodiesfeed offers some realistic images in high definition. You can say this is the best website for free stick photos for food bloggers.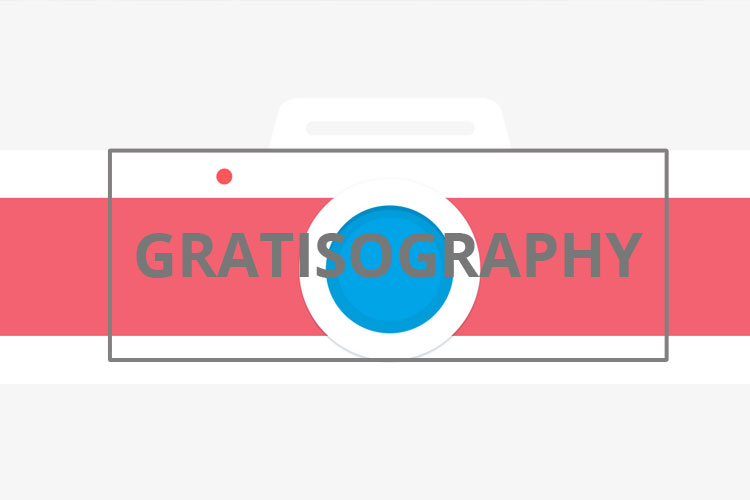 If you are looking for high resolution photos which are also free in access and for further usage then you should opt for this website. Millions of free stock photos at your disposal while you can go through different categories like nature, abstract, technology, and many others. All photos are presented by top photographer Ryan McGuire of Bells Design.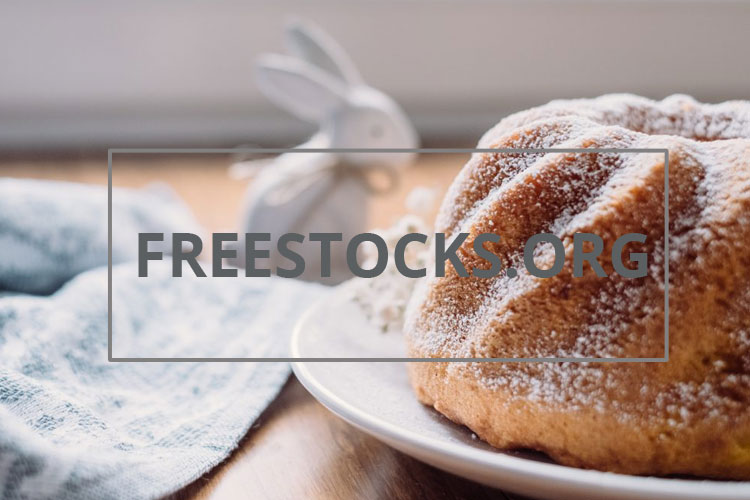 This website promises to offers a wide range of high-quality photos all released under Creative Commons CC0. So the photos are free, and you can use them for your work, blog, or any other commercial use without any worry.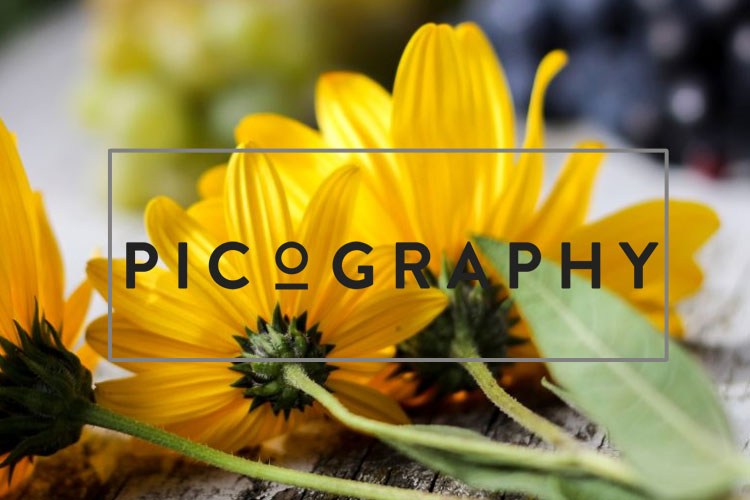 it is that website which contains such beautiful free stock photos provided by Dave Meier and various other photographers that we get stunned while watching them. All photos are released under Creative Commons CC0, so they are free for your access for your personal and commercial work preference.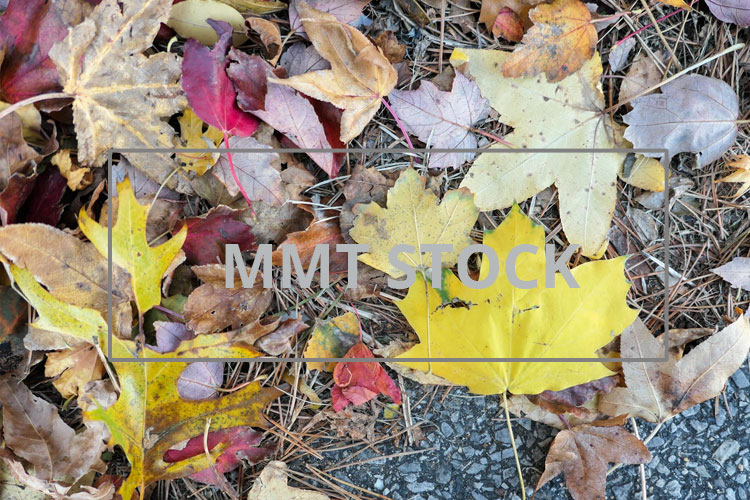 A huge collection of high-resolution photos by Jeffrey Betts are seen on this website. Jeffrey's photos of computers and workspaces can be seen in abundance while nature is also present in his photography. All photos are released under Creative Commons CC0 which means they are free for your access.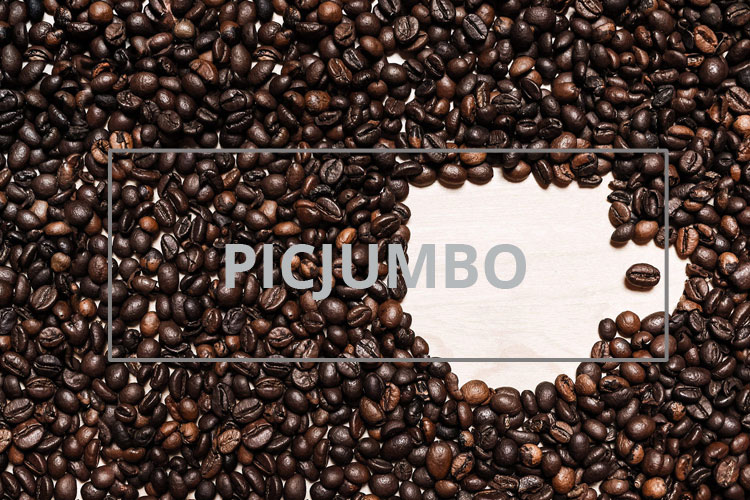 You can find an amazing collection of free stock photos for your personal and commercial works. Daily new photos are added in almost every category which varies from nature to abstract; from fashion to technology.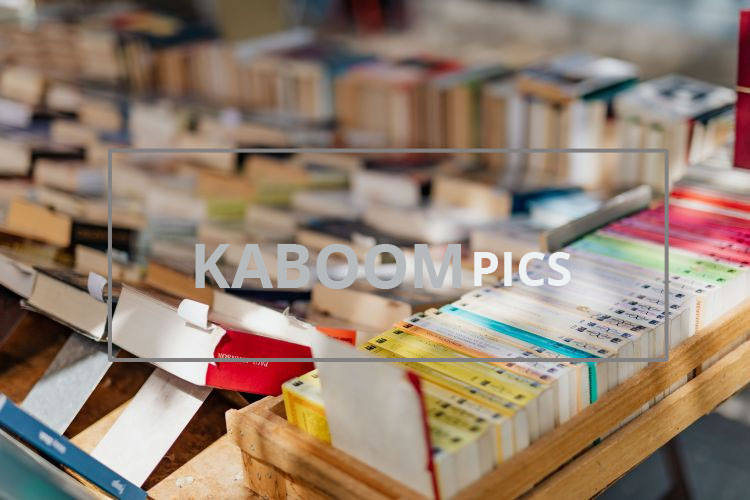 This website offer a wide range of high-quality photos in so many options that we simply cannot visit in one day. Since all photos are presented under the license of Creative Common CC0, these photos can be used for your personal use but avoid the distribution.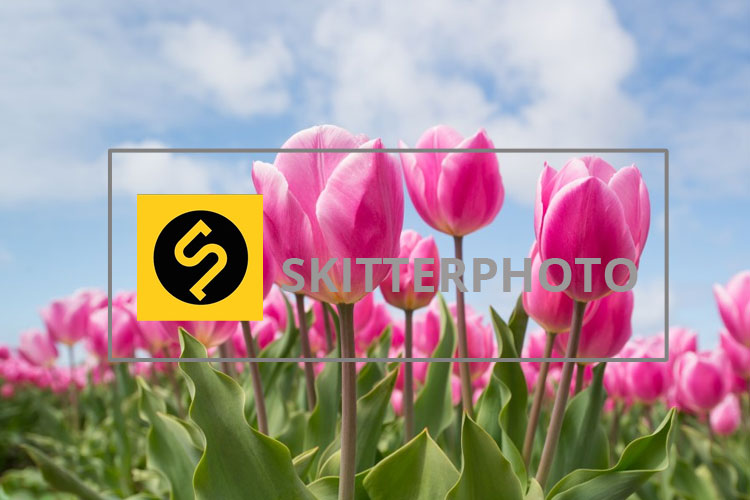 This website offers a wide variety of original and authenticated free stock photos. All the images are free as per the Creative Commons CC0 license.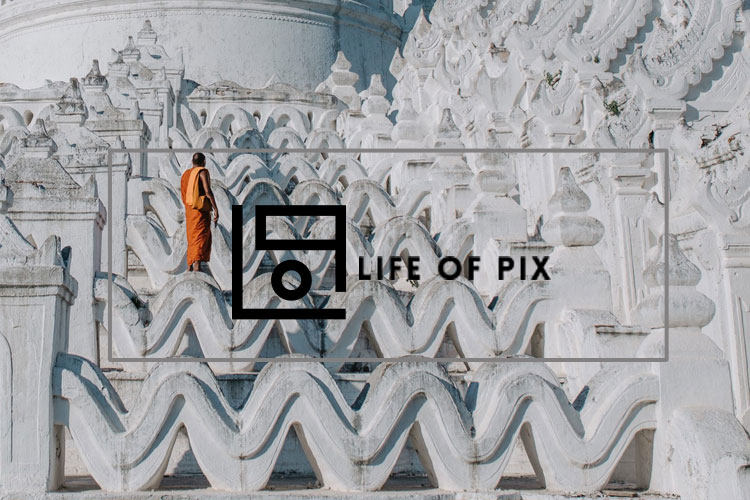 It is that the website is a resource created by the LEEROY creative agency. Free photos with high resolution are offered here while there is no restriction for copyright.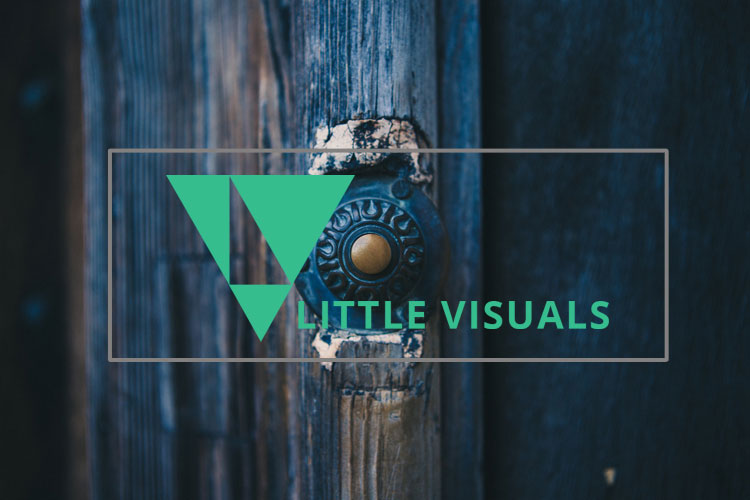 The owner of this website has passed away so his collection and original photos are present on this site and they are free for everyone. You can browse through so many and find the one best for you.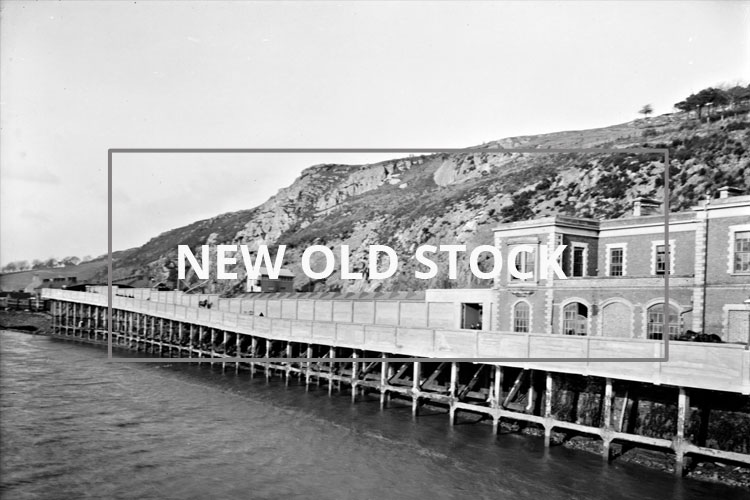 Some people love the old, vintage photos from the public archives and they are always looking for them. This website offers excellent collection as the photos are free of known copyright restrictions.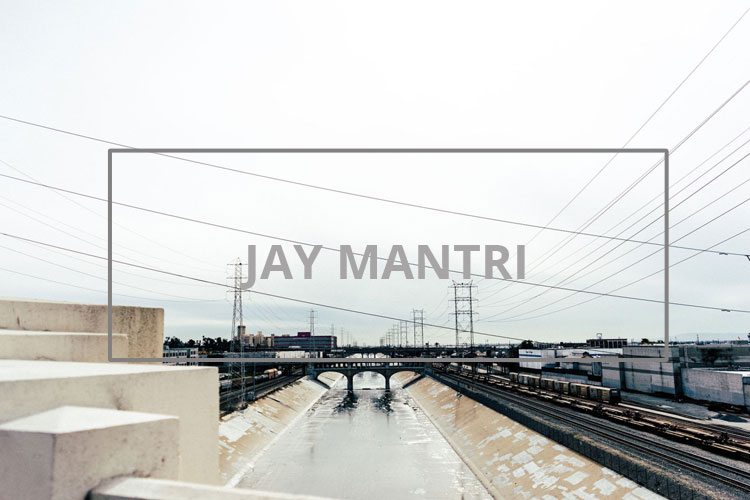 You can find different types of themes which contain all sorts of photos which will provide you the perfect image you need. Under the rule of CC0 license, seven new images are released every Thursday.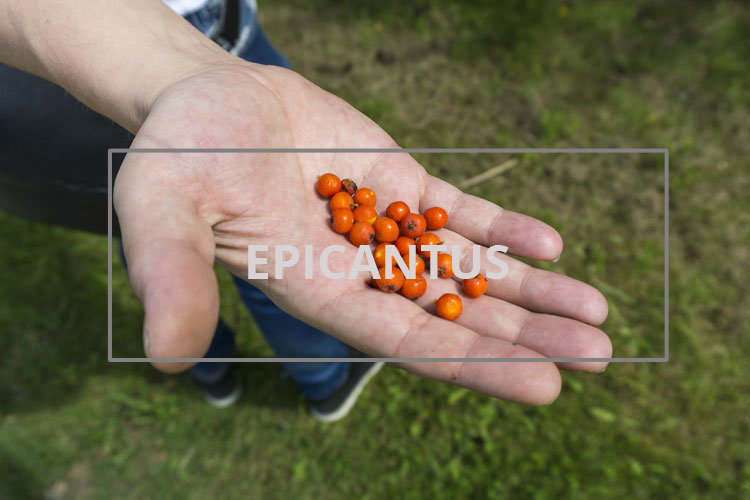 A website which contains free photography by Daria and interesting note is that all photos are original. All photos are high resolution, and they can be ideal for your blog posts & different designs or landing pages. Since the photos are released under creative commons CC0, they are free for your usage.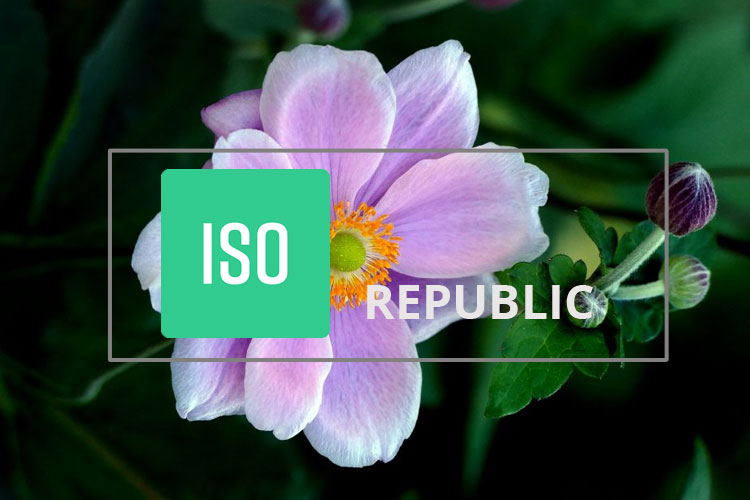 ISO Republic is that website which offers a wide range of photos. On a daily basis, new photos are added, and they are available for your use either commercial or personal.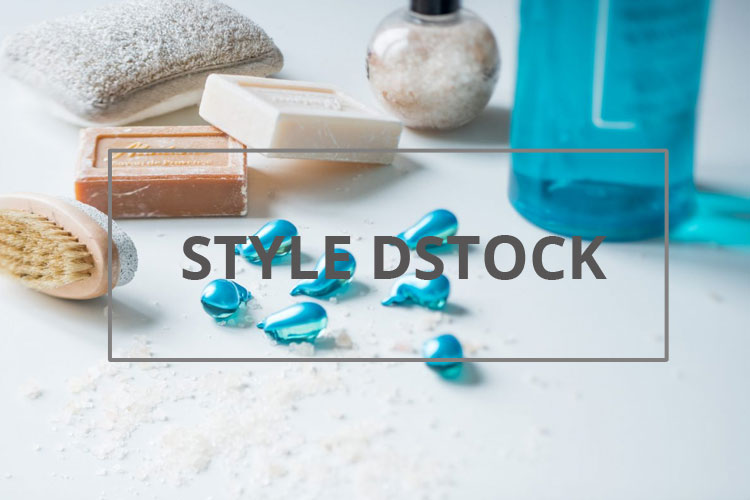 It is that website where you can find all kind of different themes for feminine stock photography which are being offered for women entrepreneurs. You can use these photos for your work and commercial work as well.