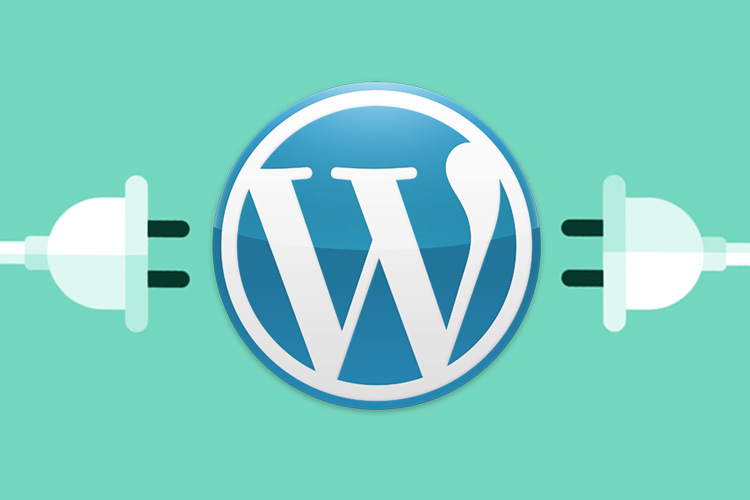 5+ Best WordPress Plugins For Beginners
Best WordPress Plugins
When it comes to WordPress websites, Plugins are the best way to optimize performance, appearance, and popularity of your website or blog. WordPress is, therefore, a perfect choice whether you want to build a portfolio website or develop a membership site. Essentially, WordPress websites are easily customizable and themes can be adjusted according to the choice of each user. WordPress and it's never ending library of Plugins and add-ons, help in building the type of website we want. Some of these Best WordPress Plugins are:
Akismet: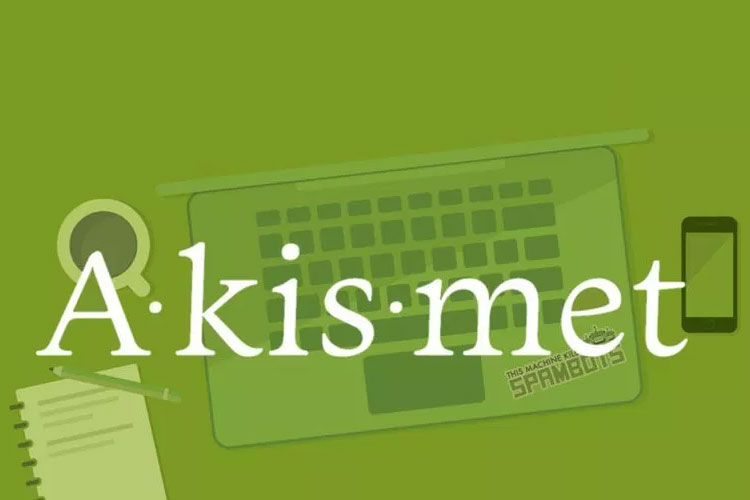 Akismet is a Plugin used in WordPress that automatically checks all the comments on your blog or videos, and filters out the ones that look like spam. Therefore, it filters out all unwanted comments and avoids the hassle of going through each comment. Akismet tells how many users have visited your blog and which comments should be avoided.
WordFence: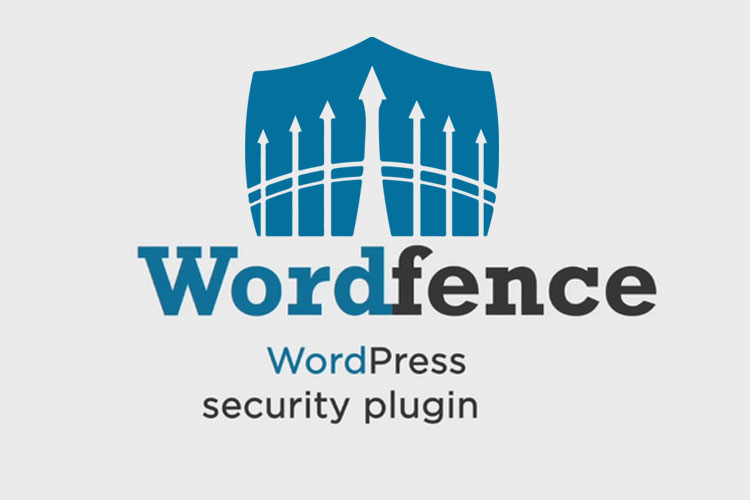 WordFence is a Plugin that allows the moderator to block suspicious IP's visiting your videos or blogs. However, most of the services are paid but an online session allows the user to evaluate the number of users visiting your blog. It allows the user to avoid spam and only active user's visit your website.
JetPack: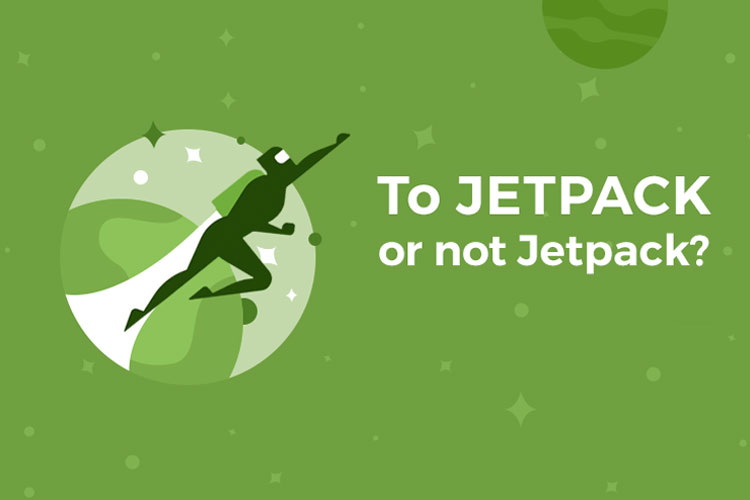 JetPack is one of the essential Plugin that is used in WordPress websites, which itself contain mini Plugins that user can use at the time of need. It helps to quickly display images on websites, that are taking more than enough time to load and provides the statistics of visitor that what activities the user has performed while being available on your website.
OptinMonster: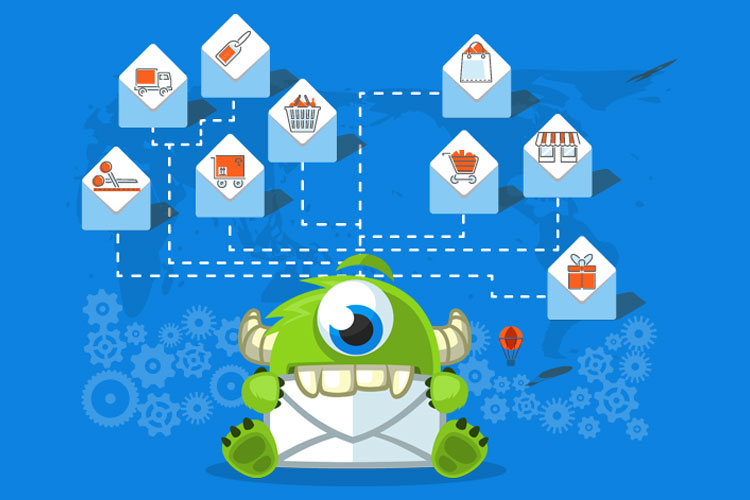 OptinMonster is an excellent Plugin used in WordPress websites; it helps the user to design popup that turns the visitors of your website into active users. It comes with a feature of split testing and page level targeting, which allows the user to make popup when it smells that the visitor is about to move to the next website.
BackWPup: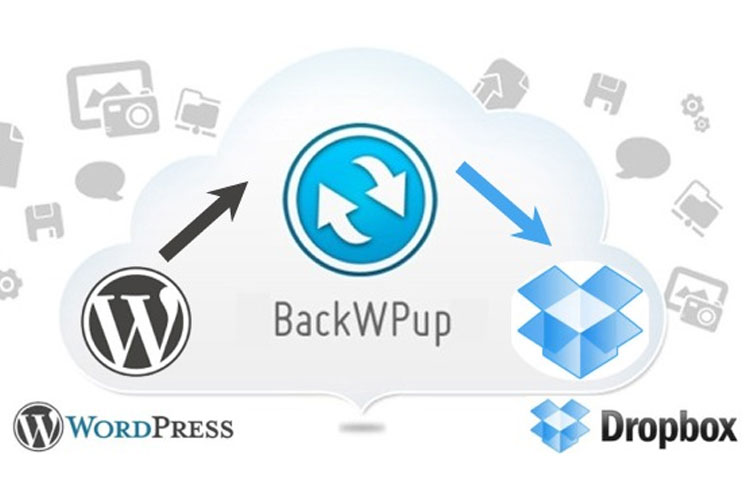 BackWPup is a Plugin used in WordPress websites that helps the user to have the back of the website in any case of emergency or server problem. It even helps the user to have a backup link of the website in case the website is hacked, without the hacker being accessible to some personal information on your website.
MailPoet: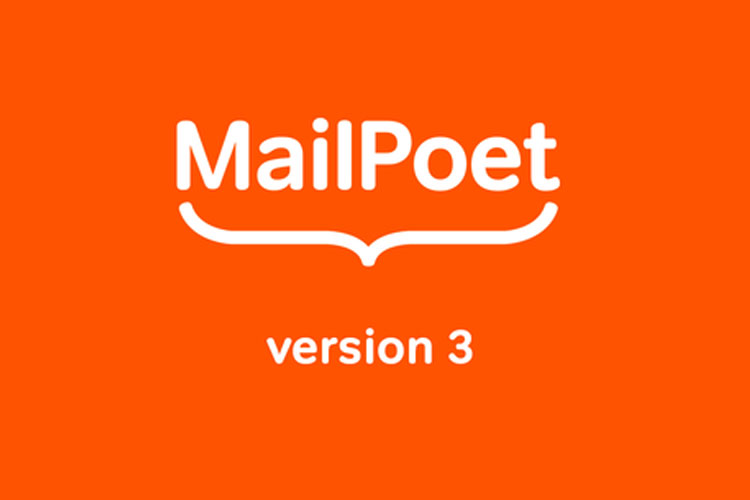 MailPoet is an important Plugin that your websites need nowadays. It helps the user to design customizable newsletters and schedule time for each newsletter to send out them automatically. Apart from that, its features allow you to access statistics of your newsletter, that how many users have clicked and how many have subscribed after that.
As you can see, there are a number of Plugins in which you can edit and manipulate your site's visuals and technicalities within WordPress. But choosing effective Plugins that helps the user to avoid spams, design forms, newsletters and achieving the desired objective.