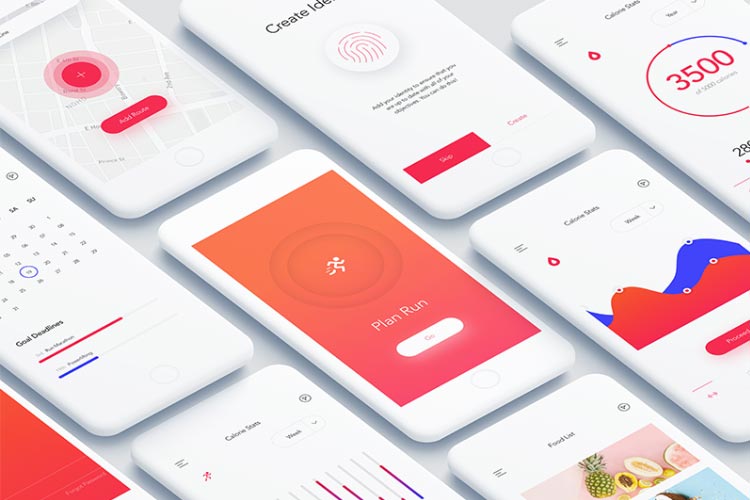 Best Prototyping Tools 2018
Best Prototyping Tools
UI designing and rapid prototyping are necessities that every person need to learn. These best prototyping tools are here to save the day. Choose the best tools that are tailored just according to your needs!
Sketch: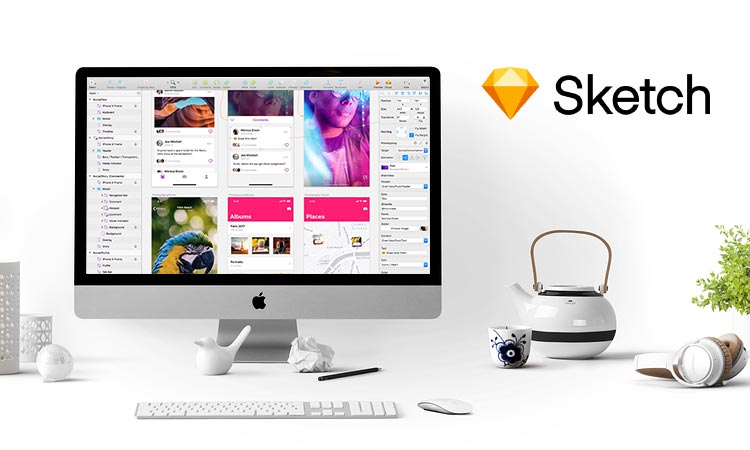 Sketch is a popular choice of UI designers and its new features has swept its users off their feet. It allows you to design small components like buttons, sliders, and widgets that are replicable to other artboards easily. The second feature to relieve all UI designers is the Sketch plugin. It helps you change your design to code in seconds. Development has never been so easy!
Figma: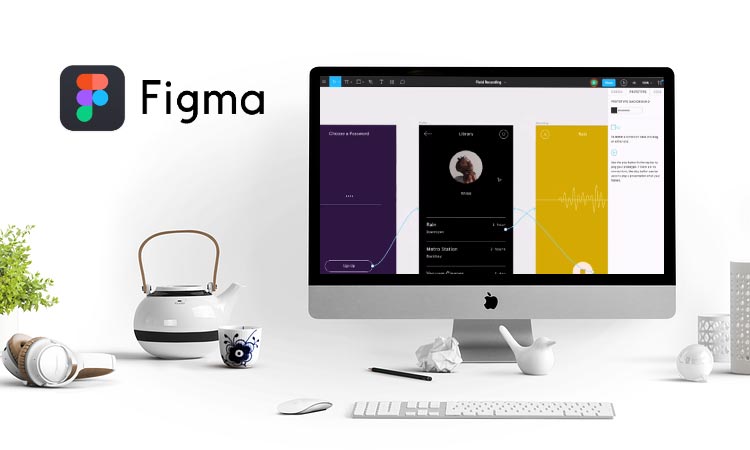 Figma is relatively new in the market but has gained popularity thanks to its real-time Slack notifications. It allows design and development team members to give immediate feedback. So, you can design the prototype in a collaborative way. This idea is more effective in contrast to developing the whole product and then sharing it with the team.
UXPin: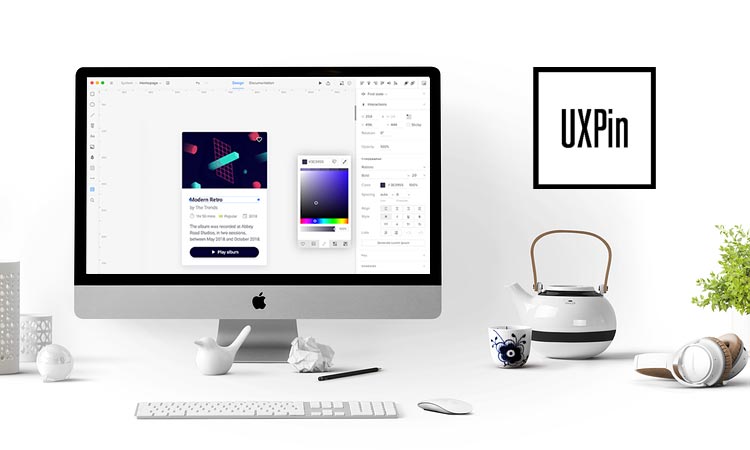 If you are looking for a single platform to bring your design solutions to life, UXPin is it for you. UXPin takes itself to the next level by facilitating designers to use 'Design System' option to generate code based on design patterns used. Apart from the basic features of prototyping and documentation, UXPin is one solution for all whether you want to design from scratch using their built-in UI libraries or you want to use some components from designs made on Sketch.
Adobe XD: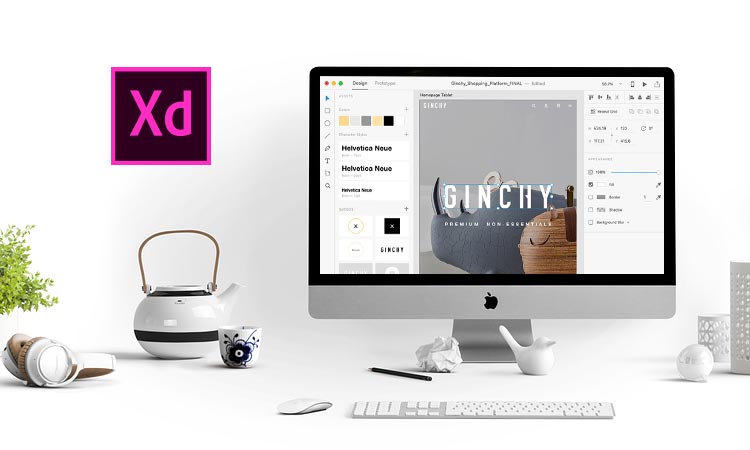 Adobe XD has recently developed itself in the market but thanks to the Adobe plugins, XD is a popular choice among UI designers. Being a part of Creative Cloud, it is easily usable on Mac and Windows, allowing easy use over Adobe's other prodigies like Photoshop and Illustrator.
Getting interactive prototypes from static layouts has never been easier. All changes are updated automatically that helps you to share your prototype with your team for instant feedback. Other selling features of XD like Repeat Grid and Artboard tool make it perfect for web or mobile app screen designs.
Webflow: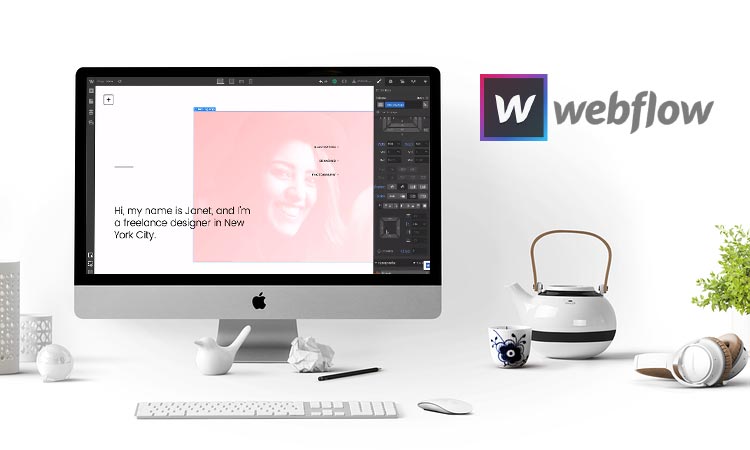 Webflow is the winner of UI designers' hearts who dread coding. Webflow's major forte, the CMS feature, generates the code of your design with a single click of the button to develop fully visual websites. Adding to this feasibility, all web layouts are responsive that is optimized for any screen your product is viewed on. Feasibility and extensibility are Webflow's key characteristics as they allow you to connect your prototypes with MailChimp, Google Drive, Slack and many more.
Marvel App: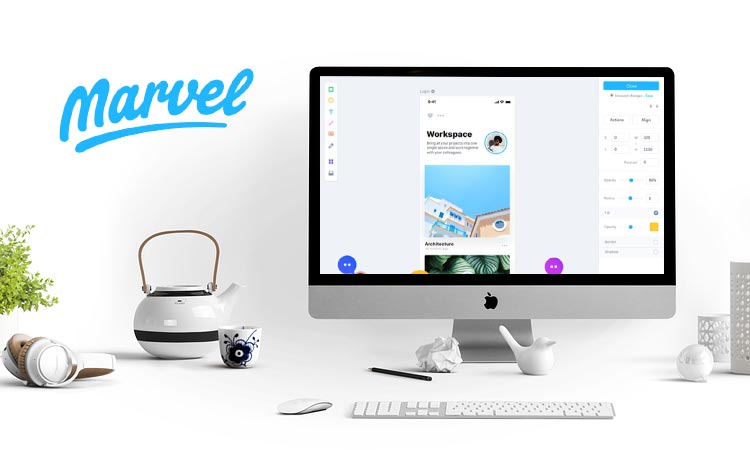 For beginners, Marvel App is the superhero. When have just gotten around into developing a product, learning UI/UX seems like a daunting task. So, Marvel's simplest interface is easy to work with that requires little to no background knowledge.
Framer: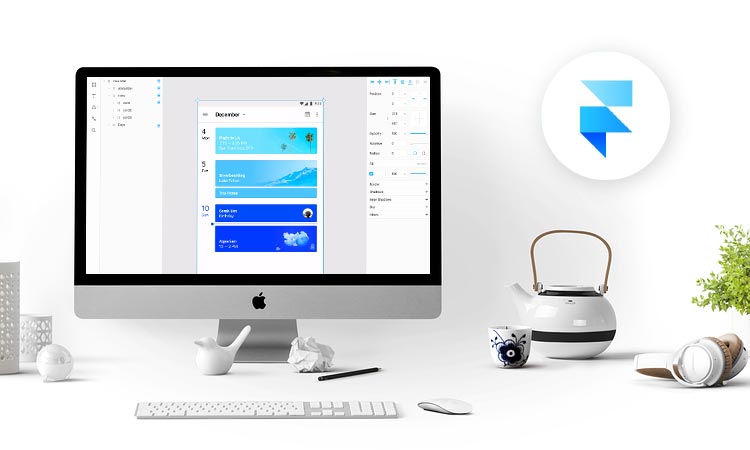 Framer is your go-to prototyping tool if you are an HTML/CSS fan. For those who like to make their own designs, Framer has a lot to offer you. You can prototype VR, incorporate real-time data from social media platforms, and develop out-of-the-box designs thanks to the no-drag-and-drop. The only downside is that Framer's coding language CoffeeScript is usable inside Framer only. Eventually, this makes many coders drop the idea of using this visually-attractive tool.
---
Design, Share and Develop:
Irrespective of your technical background, there is a tool for all that can help you share your ideas with your team seamlessly. Choose the best prototyping tools right now with the enhanced collaborative features and get your products on the table right away!