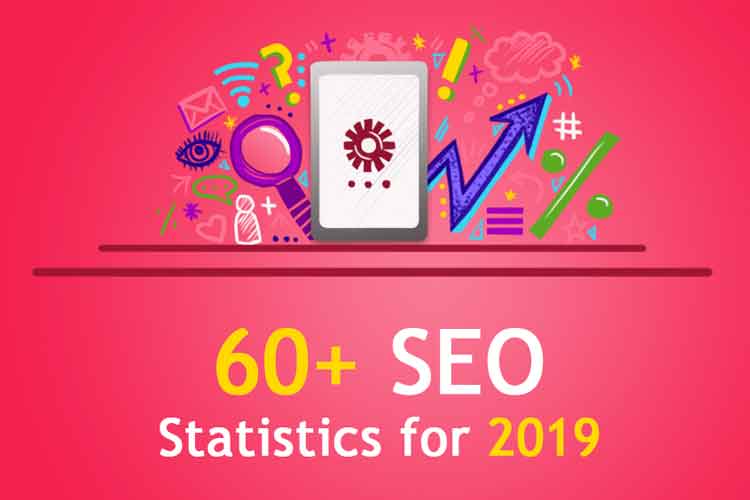 60+ SEO Stats to Help You Rank Better in 2019 [Infographic]
Who does not want to increase the performance of the search engines? Although major Search Engines are pretty fast if we understand their performances, we need to acknowledge some of the stats which are very helpful when you want the maximum SEO (Search Engine Optimization).
To understand the statistics, we have broken the graph into different categories.
Organic Traffic Stats – organic traffic is the method of entering one or several search keys in a search engine.
Industry/Business Spending Stats will show the investments different companies and businesses have made in Google for Better SEO.
Local Search Behavior Stats will show the details about the amount of traffic which is generated by the local searches.
User Search Behavior Stats will show the user behavior which is according to the search traffic.
Link Building Stats is a part which will tell us about the words and linkage.
Google Stats explains all of the working and investments and results per search via mobile or desktop.
SEO & Other Marketing Channels will show what they think about SEO and their different strategies.
Check out the infographic for more detail.