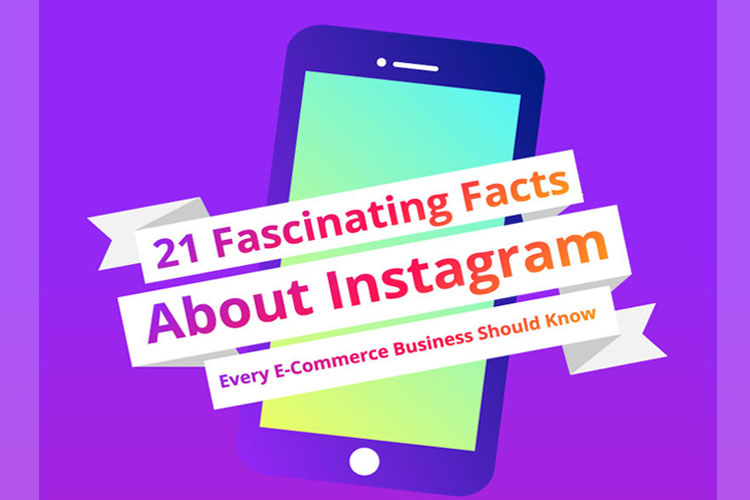 21 Instagram Facts That All Ecommerce Businesses Should Know [Infographic]
Instagram is one of the biggest names among the leading social websites on the internet at the current moment. It is often used by internet users to get engaged in conversations by sharing pictures.
It is basically a platform where you can share pictures and short videos about yourself, your talent or any other infotainment aspect.
But have you ever considered Instagram as an opportunity to increase your businesses? The fact remains that Instagram provides a great platform for your e-commerce business. So, let's see the facts and learn about them.
It will be much easier for you to understand the working of Instagram which I can explain it through different statistics. We should divide the stats into three main categories.
Usage stats – this will tell us about the work that is done on the Instagram
Posts stats – it will explain how different post works and how they affect the percentages
Instagram business stats – show the impact Instagram has on businesses and how it has helped them improve.
Check out the infographic for more detail.